Vampire The Masquerade goes mobile with Vampire Prelude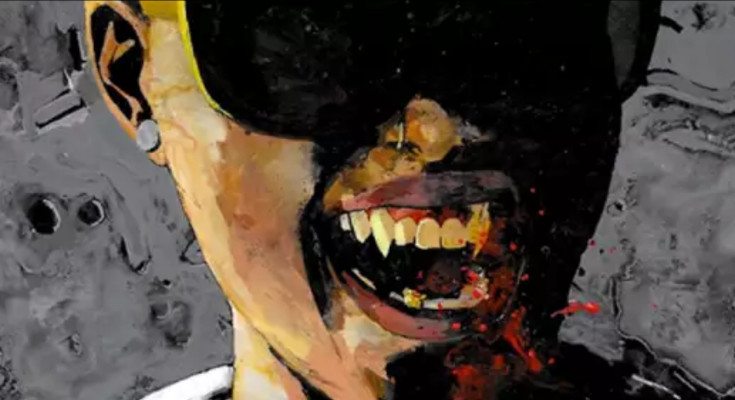 If you grew up with D&D, you are probably aware of White Wolf and Vampire The Masquerade. It's been a while, but Vampire Prelude has arrived and is the first new adventure from the franchise in quite some time.
For those unfamiliar with Vampire The Masquerade, it was a table-top RPG put out in the 90s. It was extremely popular for a time and even spawned a short-lived TV show in Kindred: The Embraced. Needless to say, things have changed considerably since those gentle times and we're in a digital age. The Vampire Prelude game is geared for a new generation of players and looks pretty damned awesome to boot.
The Vampire Prelude game plays similar to the classic as you've got chapters, clans, sects, etc.. The tale is told through a mobile perspective this time around, which is a modern and interesting take on things. Thankfully, the artwork looks as awesome as ever, so you'll have fanged faces to put to those names as you make your way through the story. We don't have a clue of the length but expect it to keep you busy for a while.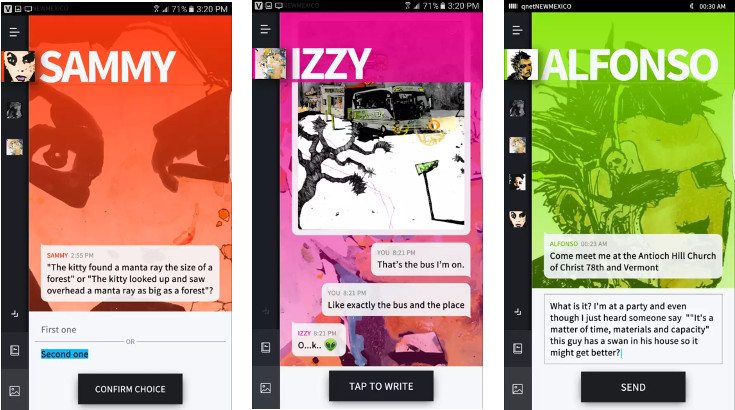 Sarah Horrocks and Zak Sabbath are the minds behind the new chapter in Vampire The Masquerade, which is billed as a "prelude of things to come". That's a good thing if you are a fan of The Masquerade and are looking forward to more titles. If fangs aren't your thing, you'll also be pleased to know Mage The Ascension Refuge is available now as well. If you are ready to kill the rest of your day, you can scoop up Vampire Prelude for $4.99 from the link below.