Live Arsenal lineup today vs Sutton via update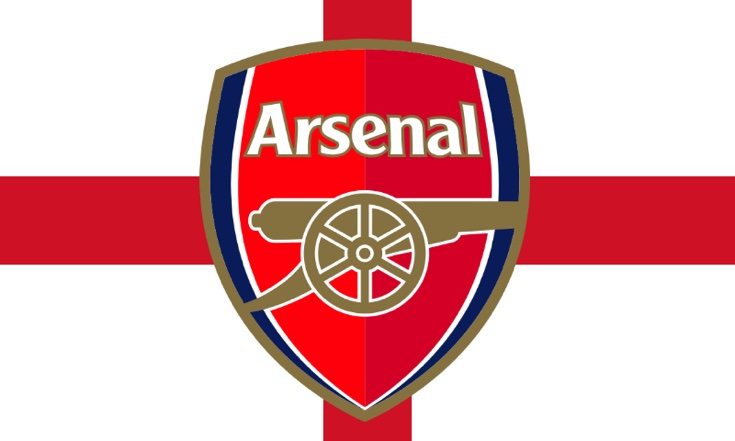 After all of the FA Cup fifth round action at the weekend there's further action this evening with Sutton United vs Arsenal. Gunners fans are looking for a definitive win with manager Arsene Wenger hoping to quell doubts about his future at the club. Those looking for the very latest information can get the live Arsenal lineup today vs Sutton, live score, team news and more via a 90min app update.
Following Arsenal's recent defeat to Bayern Munich, the FA Cup might be the club's main chance of gaining some silverware this season. It's almost unthinkable that non-league Sutton can upset the applecart tonight. However, if that does happen there will be further calls for Wenger to go sooner rather than later. Mobile apps are a good way of keeping informed about latest developments on match day. The 90min offers a free app for Android and iOS devices, specifically for Arsenal fans.
The Arsenal News – 90min Edition app offers potential lineups for Arsenal vs Sutton and you can also be among the first to know the confirmed starting Arsenal lineup today as soon as this is official. As well as live match lineups the app also features stats, commentary, transfer rumors, fixtures, results, schedules, live scores, tables, and more. You can personalize a live feed to get the gen on the Premier League as well as European tournaments such as the Champions League.
Another feature of the app is the ability to receive notifications for the latest breaking news as well as live match updates. You can also find the latest Arsenal team news, with Laurent Koscielny in doubt following a thigh injury. Meanwhile Lucas Perez, Aaron Ramsey, and Santi Cazorla are among others on the injury list. Download links for Google Play and the App Store are below and we'll remind you that this is a free app so why not take a look.
The Arsenal News – 90min Edition app for Android smartphones and tablets received an update just a few days ago. Compatibility varies by device. Alternatively the 90min – Arsenal FC Edition app for iOS is compatible with iPhone and iPad running iOS 7.0 or later. Will you find out the Arsenal lineup today by using this app? If the unthinkable happens do you think Wenger can retain his position at the club or not?
Arsenal 90min app – Android
Arsenal 90min app – iOS