Refurbished Galaxy Note 7 units may go on sale in select regions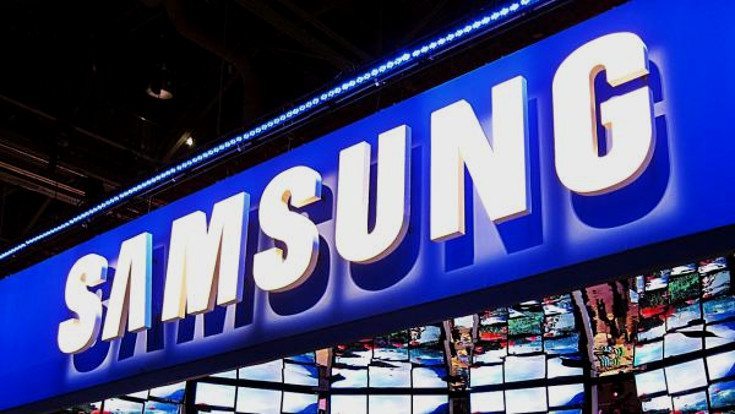 Unless you purchased your first handset recently, you are probably well aware of the Note 7 battery issue. Refurbished Galaxy Note 7 units could be headed to select locations soon if a new report pans out. That means consumers may finally be able to get their hands on the handset again, but there will be a catch…
The site Hankyung is reporting that refurbished Galaxy Note 7 smartphones may come to emerging markets in the near future. While that sounds like a terrible idea, the units would be factory refurbished with new smaller batteries to remedy the previous issue. The new Samsung Galaxy Note 7 is said to come with a battery between 3,000 – 3,200mAh which is a step down from the 3,500mAh juice box found in the original.
While the battery may shrink, everything is will stay the same although it "could" have a different case. It obviously won't have the same battery life as the original with that big QHD panel and a smaller battery, but will still be a fine flagship nonetheless. If true, we expect plenty of consumers to be interested in an officially refurbished Galaxy Note 7 at a discounted rate, especially coming straight from Samsung. If you live stateside or in Europe, don't get too excited just yet.
Vietnam and India were listed as the two countries where the new refurbished Galaxy Note 7 would land. You will definitely want to take this one with a dose of salt at the moment although it makes sense Sammy would want to do something with the millions of Note 7's they have in storage. If true, we should hear something soon as the refurbished Galaxy Note 7 units are rumored to arrive in June.
via – SamMobile