LG G6 and Samsung Galaxy S8 release dates revealed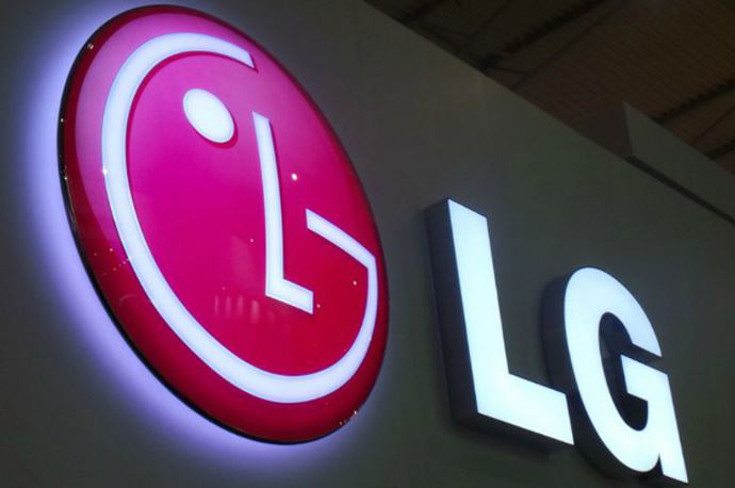 If you are reading this article, you are well aware of the LG G6 and Samsung Galaxy S8 release dates. We knew when they would be announced, but now when they will hit the streets. A report out of Korea has put a date on both handsets and LG is going to get a big jump on Sammy this year.
LG is going to unleash their beast first this year as Samsung decided to skip MWC 2017 more or less. Sure, they will make their presence felt and may show off a slate or phone but the S8 won't be there. We also learned early on that the actual Samsung Galaxy S8 release date would arrive later than usual even though we hear that every year. In 2017, that will be true as we won't get it until April.
According to ETnews, the LG G6 will go on sale first as expected. They say the date will be March the 10th after it's official announcement on February 26th. The presale period for the smartphone is said to begin on March 2nd and run through the 9th. As for the Samsung Galaxy S8 release date, it starts on April 21st, which is almost a month after it will be announced. It's also well over a month after the LG G6 drops, which gives LG a nice jump in 2017.
As we've discussed at length, Samsung has made an interesting choice with the late release this year. The move is said to come due to supply issues on those big beautiful panels as Samsung wanted to launch globally and have enough product on hand. It remains to be seen who will come out on top, but we'll find out soon enough.