Snapdragon VR Dev Kit announced with the Snapdragon 835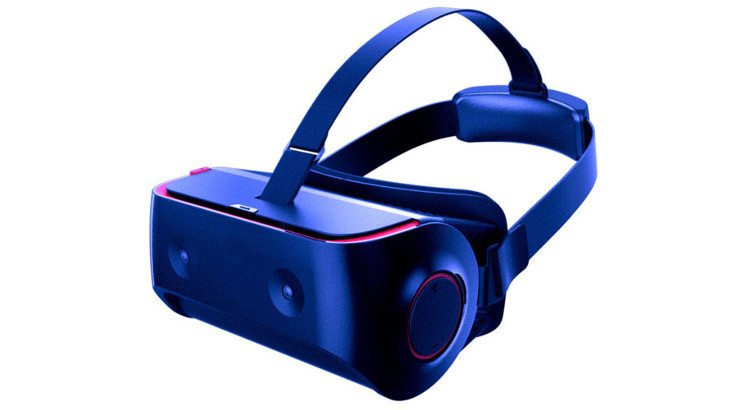 Well, this is interesting. Mobile VR is still finding its foothold with gamers, but a new gadget could speed things up considerably. A Snapdragon VR Dev Kit has been announced and will sport the company's speedy new processor, the Snapdragon 835.
The Snapdragon 835 has been in the news quite a bit lately. We know it will be the chip of choice for 2017 flagships, LG G6 aside. We also know that Samsung reportedly hogged most of the processors out of the gate, which will lead to some high-powered devices from competitors later in the year. The Snapdragon VR Dev Kit is going to use the new chip, but that's far from the most interesting aspect of this headset.
At the moment, the Samsung Gear VR is the best way to roll for most folks with Cardboard coming in second and Daydream bringing up the rear. All three of those devices require a smartphone, however, and specific ones with the exception of Cardboard. Qualcomm's new baby will actually be a self-contained unit that will work untethered and is powered by the Snapdragon 835. Before you get too excited, it is a Developers Kit which means it's not necessarily something an average gamer can use.
Mobile VR is cool, but the content is still a major hurdle to overcome. Getting these new Snapdragon VR Dev Kits into the hands of developers and partners should help open up the gates, especially when the dev's don't have to rely on a specific handset. The VRDK will land in Q2 of 2017 with the actual Snapdragon VR headsets rolling out in the second half of this year.