Alcatel A5 LED brings a Vibrant Style to MWC 2017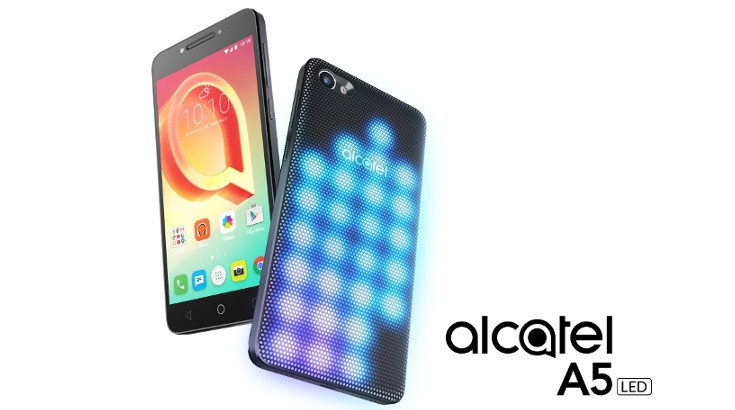 Alcatel brought several new toys to MWC 2017, but only one really managed to grab our attention. It's dubbed the Alcatel A5 LED and is not your typical handset. As the name implies, it has a bit more flair than most…
Modular handsets finally launched last year. While Ara was nowhere to be found and the LG G5 floundered, the Moto Z managed to turn a few heads. We expect to see more modular ideas come to life in 2017 along with some wild devices like the Alcatel A5 LED. It is not a modular phone, but it does make use one of the companies previous concepts.
The main draw of the Alcatel A5 LED is the back panel. It's filled with LED's which can light up during notifications or calls. While that may seem fairly tame, it's just the tip of the iceberg as the company says you'll be able to set patterns and create lightshows as well. We are unsure of exactly how much control you'll have over said LEDs, but we are officially intrigued.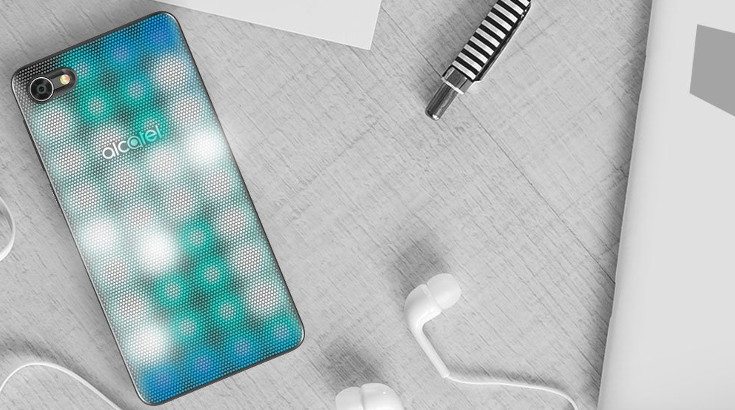 Alcatel A5 LED Specifications
5.2-inch display 1,280 x 720
MediaTek MT6753 processor
2GB of RAM
16GB of storage
8MP rear camera w/ Dual-Tone LED flash
5MP front-facing camera w/ Flash
Bluetooth, Wi-Fi, 4G LTE
Android 6.0
Aside from that funky back panel, the Alcatel A5 LED is rather unremarkable when it comes to horsepower. That's okay though as we really do dig those LEDs. There's no price or release date on this one yet, but you can read a bit more about it and the rest of the company's 2017 MWC lineup at the link below.