Samsung Galaxy S8 video leak shows shiny new flagship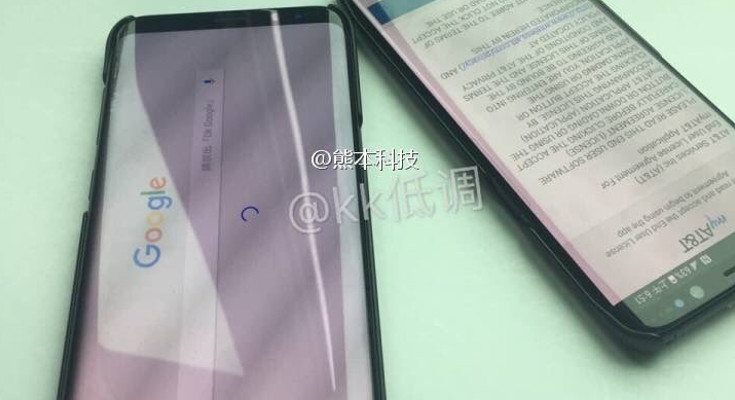 Samsung may have taken MWC 2017 off for the most part, but that isn't going to stop their flagship from leaking. A new video appears to show the Samsung Galaxy S8 in all its glory alongside the larger sibling, the Samsung Galaxy S8 Plus.
Samsung did as promised yesterday as they "teased" us with a quick video that told us absolutely nothing about their new flagship. That said, it did give us a mysterious outline to look at. Considering we've seen this one leak dozens of times, there is little left to the imagination at this point. If you still are convinced of the new style, you will surely appreciate the latest Samsung Galaxy S8 leak.
From the depths of the web comes two videos claiming to show the Samsung Galaxy S8 in action. While angled, the Samsung Galaxy S8 Plus looks absolutely massive next to the regular model. Both sport the large new panels with virtual buttons and edged sides. In other words, they have a winner on their hands from a design standpoint as long as people don't get too irked by that odd rear fingerprint scanner.
Samsung may be late to the party this year, but sometimes that pays off. We don't expect the late start date have an impact on sales, especially given the new design. We'll find out what Samsung has in store next month when the device is made official.
via – Phonearena    source: @VenyaGeskin1