New iPhone 8 rumors point towards USB-C port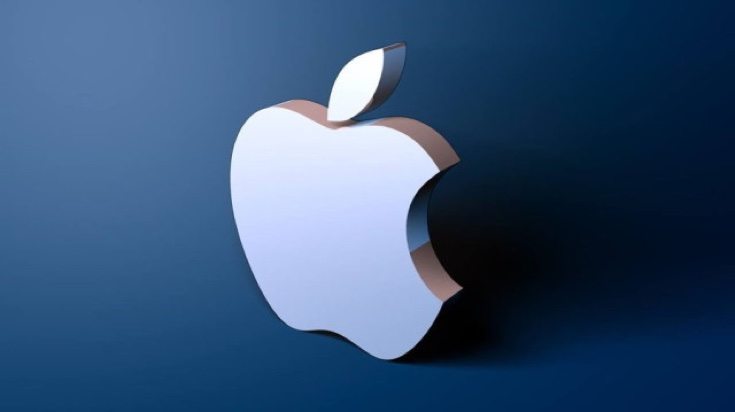 We come across far more rumors than we actually cover on a daily basis as some are more than a little off. A new iPhone 8 rumor certainly seems that way, but a source familiar with the matter has said to expect USB Type-C charging this year.
If you own an iPhone or keep up with the news, you know all about the Lightning Connection. It irked plenty of consumers at first, but most have adapted to the advantages it offers. Needless to say, we assumed it wasn't going anywhere this year. A new report from the Wall Street Journal says otherwise. According to their sources, the Apple iPhone 8 will not have a lighting port but go with a USB-C instead to be more in line with the crowd. We'll wait while you pick your jaw up off the floor.
Before we get into the rest of the iPhone 8 rumor, the phrasing leaves room for translation. They could be talking about making their phones (and accessories) more adaptable to the USB-C standard… or they could really pop them in. They are already one some Macbooks after all. The report goes on to say that there will be no home button which comes as no surprise. There will also be three models including one with a curved OLED display.
Aside from the USB-C tidbit, today's report from the WSJ backs up previous rumors we've heard over the past six months. That means we should get one premium model of the iPhone 8 with a sexy new display and a few other fun features to boot.
What would you like to see from the new iPhone 8?