ZOPO Flash X Plus price listed at Rs. 13,999 for India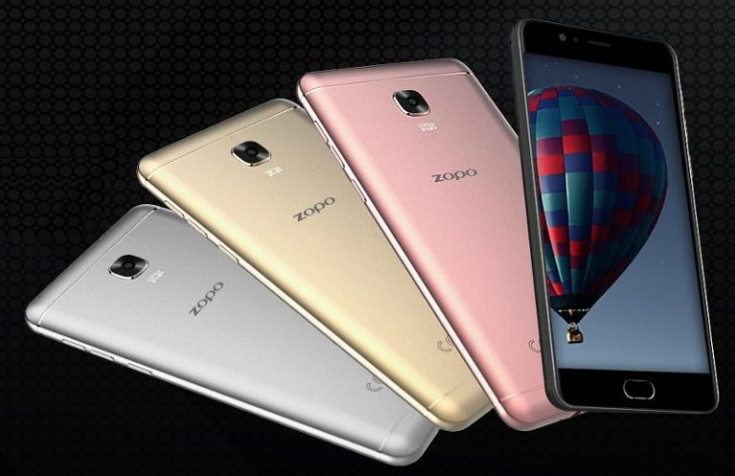 Amid all the buzz of MWC 2017, ZOPO has just announced a new handset for consumers in India. This one is dubbed the ZOPO Flash X Plus and is in the mid-range class with a price tag of Rs. 13,999.
Smartphone manufacturers in the Far East are finding themselves in an interesting predicament. Prices on handsets in the region have always been lower than in other locales, but now we're seeing handsets with fingerprint scanners and 4G LTE for around $100 or less. That means some brands will have to adjust. While the ZOPO Flash X Plus is a fine handset on paper, it's price is going to be too high for some.
The ZOPO Flash X Plus is in the phablet class with a 5.5-inch FHD display sporting the popular 2.5D glass. The power comes from 3GB of RAM and the speedy 1.3GHz octa-core MediaTek MT6753 processor. As for storage, you'll get 32GB standard and it is expandable up to 128GB through a microSD card slot. The cameras are solid as well with a 13MP sensor and dual-tone LED flash on the back and an 8MP camera on front. Other features to note include a fingerprint scanner, 4G LTE, Dual SIM slots, Android 6.0, and a 3,100mAh battery.
Now that you can see what the ZOPO Flash X Plus brings to the table, you can see the issue. It has pop and solid specs, but you're paying $200 for a smartphone running Android 6.0 when you can get a similar model for $50-100 less with the same basic features… and Nougat. If you are interested in the ZOPO Flash X Plus, you can scoop one up for Rs. 13,999/$209 through the usual retailers in the region.
via – Fonearena