Official Manchester United lineup vs Rostov via Europa League update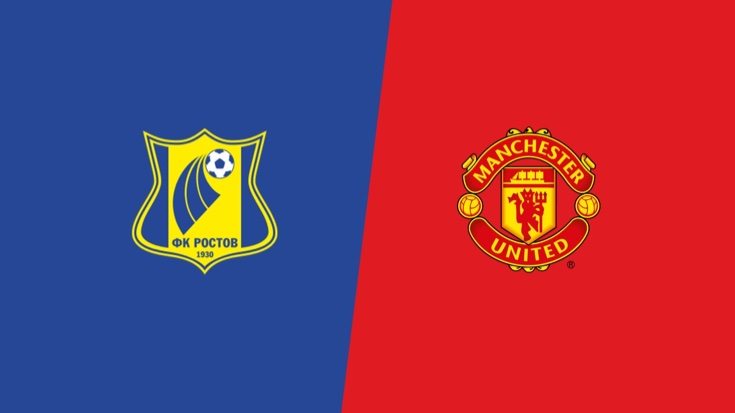 There will be plenty of football action later today with Europa League Round of 16 matches including FC Rostov vs Man Utd. One of the things that Red Devils fans will want to know as soon as possible is Jose Mourinho's official Manchester United lineup vs Rostov. You can get the news as soon as it's available via the free Europa League app that has just received an update.
The first-leg Rostov vs Manchester United kickoff time today is 6pm. Mourinho has real concerns about the state of Rostov's pitch and has said he is unsure about the players that will make up his starting eleven because of this. However, Zlatan Ibrahimovic looks certain to play, with Henrikh Mkhitaryan, Juan Mata, and Anthony Martial also looking likely to make an appearance. Meanwhile Wayne Rooney, Bastian Schweinsteiger, and Luke Shaw are not in the squad for the trip to Russia.
If you want to be kept in the loop with all the latest news on the match we can recommend the free official UEFA Europa League app. It's available for Android and iOS devices and heading to the Home page today you'll find a fixture list showing all of the Europa League games being played. You can personalise the app by entering your favourite club and clicking on particular matches. For instance, tapping on the FC Rostov vs Manchester United listing you'll find a preview of the match, team news, stats, information on previous meetings, a form guide and much more.
Further features include squad info with player profiles and photos, and one of the best parts of the apps is the ability to receive notifications. You can set these up in the Settings section of the app to receive as many or as few notifications as you like. Options include kick-off time, goals and penalties, red cards, and substitutions. What will interest most Red Devils fans though is speedy notification of the official Manchester United lineup vs Rostov as soon as it is confirmed.
The UEFA Europa League app has been updated within the last few days. You can get further information or download the app from Google Play or the App Store at the links below. The new update includes improvements for access to the draws and an enhanced All Matches card. The Android version of this official app is compatible with smartphones and tablets running Android 4.0.3 or later. The iOS version is compatible with iPhone and iPad running iOS 8.0 or later.
Are you going to check out this free app for the official Manchester United lineup vs Rostov later today? Let us know what you think of the app, and why not give us your predictions for the result at the same time.
UEFA Europa League – Android
UEFA Europa League – iOS