Chelsea lineup today vs Stoke with CFC Live update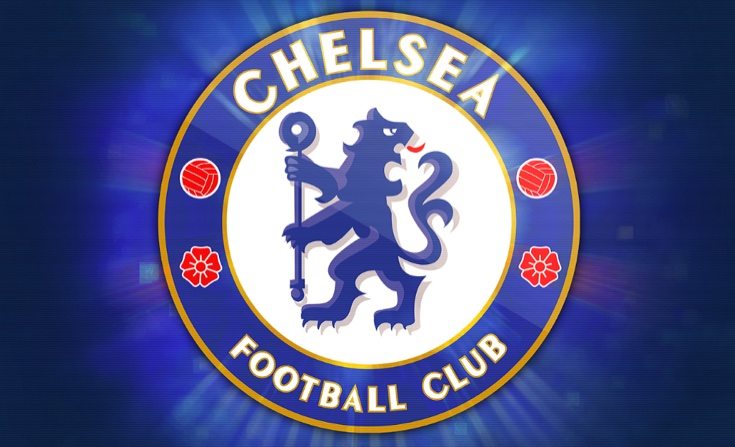 Premier League fixtures taking place over the weekend include Stoke vs Chelsea. Plenty of Blues fans will want to be among the first to know the starting lineups for today's match and there's an easy way to do that with one of the best football apps available. You can check out the Chelsea lineup today vs Stoke with CFC Live. The free app has just received an update with improvements to enhance the community feel and much more.
Antonio Conte is leading his team on the rampage to the Premier League title and there appears to be no stopping them at the moment. The outcome of Chelsea vs Stoke seems predictable, although of course anything can happen on the day! Chelsea team news is optimistic. Conte has mentioned that only two players might be doubtful to play today but declined to give names. One of those might be Victor Moses who was injured in the FA Cup match vs Manchester United on Monday, although he has already returned to training. Meanwhile David Luiz is still having some problems with a long-term knee issue but could still be an option today.
Blues supporters can get all of the latest Chelsea team news, a match preview, news articles, predicted lineup, and live score for the match with CFC Live. There are also many more features available with this app that is available in both Android and iOS versions. One of the standout points of this free app is speedy notifications that can be customised by users. You'll be able to get the official Stoke vs Chelsea lineup today as soon as it's confirmed. Other options include kick-off time, goals scored, yellow and red cards, substitutions, and photo and video highlights of the game.
The Android and iOS versions of the app were both updated within the last few days with the aim of turning it into a true fan community with a long-awaited comments addition. You can see more info on the free app or download it from Google Play or the App Store at the links below. CFC Live for Android is compatible with smartphones and tablets running Android 4.0.3 or later. Meanwhile CFC Live for iOS devices is compatible with iPhone and iPad running iOS 8.0 or later.
Are you going to download CFC Live for the Chelsea lineup today vs Stoke? Why not give us your predictions for the result and let us know what other football apps you currently use.
CFC Live – Chelsea FC News for Android
CFC Live – Scores and News for Chelsea football fans for iOS