Germany vs England lineups today, kickoff time via update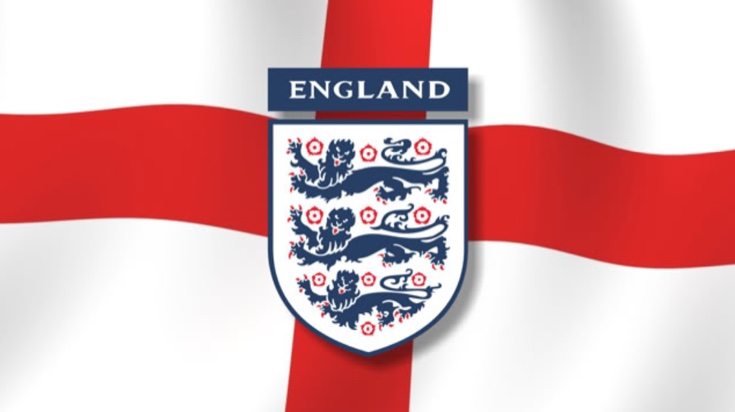 There's a current break in Premier League matches for some International fixtures, so tonight we'll see England take on Germany. If you want all the latest information and news about the match we can suggest one of the very best football apps out there. You can get the confirmed Germany vs England lineups today, as well as the kickoff time and much more with the free OneFootball app that was recently updated.
Gareth Southgate's England squad has a limited choice of three strikers, Jermaine Defoe, Jamie Vardy, and Marcus Rashford. If Defoe makes the starting eleven it will be his first appearance in an England international for more than three years. Meanwhile it will be a memorable game for Germany's captain Lukas Podolski, who will be making his very last appearance in international football.
OneFootball is an app for Android and iOS devices and the best thing is that it's free so well worth taking a look at. The app has some excellent features and offers the latest news, transfer gossip, stats, videos, and highlights. There's also live commentary and if you can't be in front of the TV you'll be able to see the Germany vs England live score. Users can personalise the app for their favourite teams and there are player profiles as well as fixture news, expert analysis, match results, team news and more.
The app also provides very speedy notifications so you can stay in the loop about goals, red cards, match start and end, facts and more. Heading to the Match section of the app today you'll find this evening's fixtures. If you select the England match you'll be offered an overview with match info such as the Germany vs England kickoff time of 7:45pm. Further features include a live ticker once the match starts, and of course the Germany vs England lineups once they have been announced.
The OneFootball app for iOS devices is compatible with iPhone and iPad running iOS 9.0 or later. Alternatively OneFootball for Android is compatible with smartphones and tablets running Android 4.1 or later. Both versions received an update this month so this is a good time to try the app out. You can find the download links for both the App Store and Google Play below.
Are you eagerly waiting for tonight's kickoff? If you use OneFootball to find out the Germany vs England lineups today, we'd like to hear your thoughts on the app and why not give us your forecast for the result at the same time? Do drop us a comment, as we're always interested to hear from our readers.
OneFootball – Football Scores and Live News for iOS
OneFootball Live Soccer Scores for Android