5 mobile phones with 'off-beat' designs!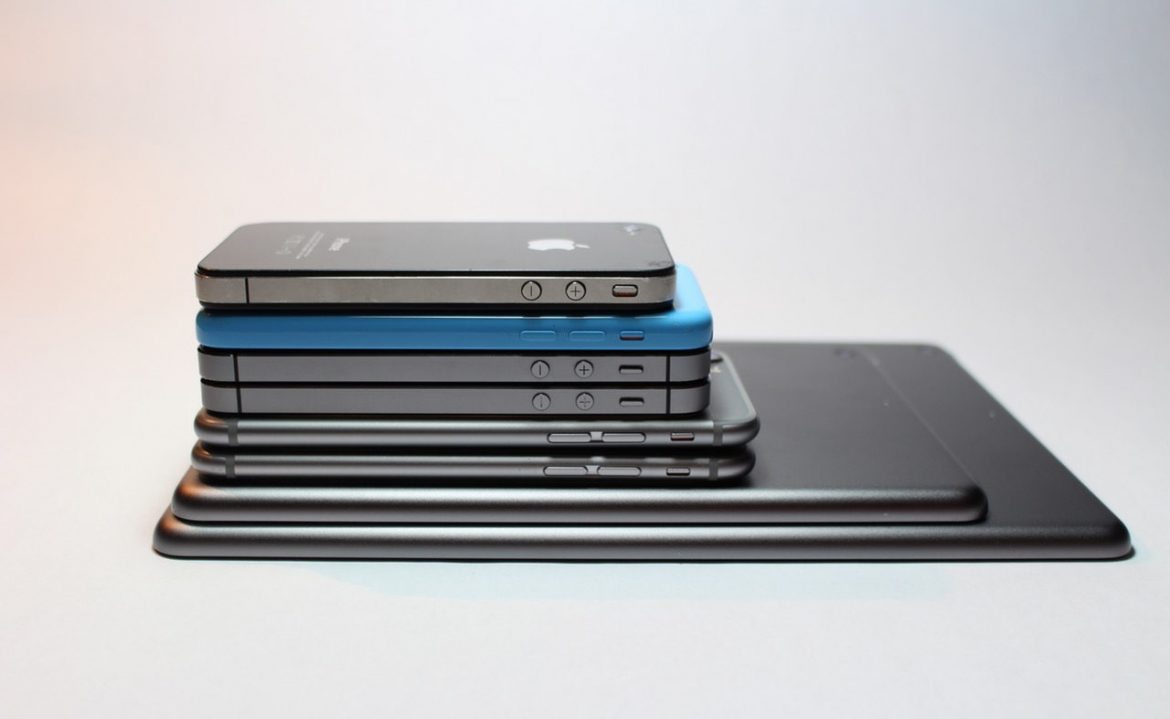 We are in awe of the modern day smartphones. And why not, after all, they are not only powerful but also loaded with striking features and usage options The recent launches like iPhone 7, Samsung Galaxy 7 edge, LCV20, OnePlus 3, etc. are some marvel of manmade technology and mobile phone designs. But, all these latest mobiles come with a flat surface design and same rectangular shape. Although striking, but these phones came up being monotonous.
However, this was not a case with some of the mobiles of yesteryears that are now extinct. Smartphones some year back were a pure production of the manufacturer's innovation and uniqueness. Not only the designs were funky and striking, some of them were highly expensive. Here are top 5 mobile phones from the past that has the quirkiest design till date:
Samsung NPH-N270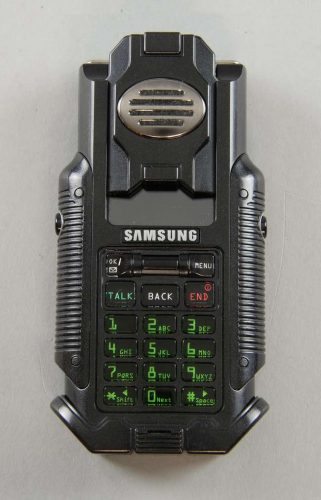 Samsung NPH-N270 was launched in 2003 and was made purely for the fans of the Matrix Movie Franchise. It was launched in the same year of the release of the second movie of Matrix series, Matrix reloaded. The phone had a spring earpiece which when snapped upwards reveals a small screen behind. There were many Matrix wallpapers already loaded on the phone and it also had some ringtones and screensavers from the movie. The phone came with a 1000mAh battery and 128×160 pixel resolution LCD display.
Siemens Xelibri 6
This can be claimed as a woman's phone. The Siemens Xelibri 6 came in a flip style design and quite resembled the look of a compact mirror. In fact, it was a mirror in itself with two variants, flat mirror, and magnifying mirror. The mirror was apt for apply mascara and kohl while you are away from your dressing table. The unique feature of this mobile was its keypad which was round keypad with keys scattered on the border of the screen. The phone was launched in 2003.



Vertu Signature Cobra:
Vertu has always been in buzz for launching some unique as well as expensive mobile designs.   The company was established by Nokia and hence the mobile phones are good in both, design and usability. What makes the Vertu Signature Cobra unique is a striking golden cobra snake bordering its upper lid body from corner to corner. Not only this, the cobra is said to have encrusted with diamonds, more than 400 rubies, and two emeralds. Indeed the phone was an expensive one and cost around $300,000.
Nokia 7600
: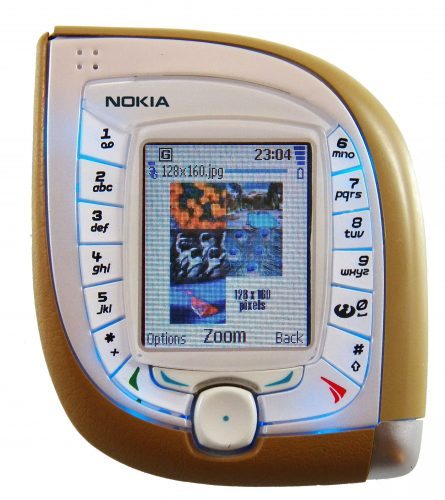 When it comes to innovation Nokia Doesn't know any competition. However, the Nokia 7600 was not much of a popular design. It appeared in a teardrop shape and wasn't comfortable to hold. The keypad was on both the sides of the screen which further made it more complicated. The phone hit the market in 2003 and was equipped with a 2-inch display of 128×160 pixel resolution.
Nokia 7280
Another innovative design from Nokia's satchel, the Nokia 7280 was a pure dedication to Fashion lovers. It came in black color and elongated body with silver lines bordering all the sides of the phone. The phone was indeed striking and fun to hold. Interestingly, there were no number keys on the phone and from dialing a number to navigation to typing text, all was done through a navigation wheel.
Indeed these mobile phones were a marvel of technical engineering and aesthetics. But, their lack of user-friendliness made them go obsolete. We still believe that these designs can be launched again. But this time with added features and great user interface.