Check IMEI of your Apple iPhone 7 and iPhone 7 Plus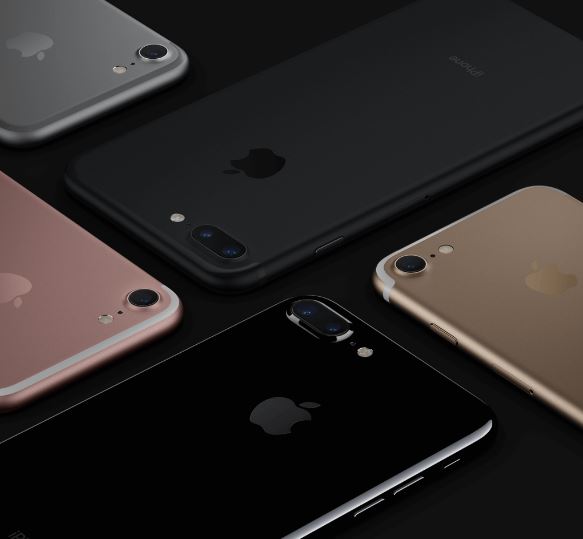 This post explains how to check imei of your new iPhone 7 and 7 Plus, since Apple stopped printing it on the back of the iPhones. IMEI stands for International Mobile Station Equipment Identity, and it is a unique 16 digit number that serves as your phone's identification number, which can validate if your iPhone 7 and iPhone 7 Plus is not blacklisted or stolen on any telecommunications network.
Knowing how to check the IMEI of your iPhone is a handy skill
Before anyone can unlock an iPhone 7 or 7 Plus, he or she may need to know the IMEI. However, it became difficult since the launch of the iPhone 6s, as Apple stopped printing the IMEI on the back of the iphones. But then again, there are several ways to check the IMEI of an iPhone device, and in this post, I'll show you the easiest and the most useful ways of finding your iPhone's IMEI. You just need to pick one method only, of course, so choose the one that's easiest for you.
Check IMEI by Dialing A Code

Dialling a code is the most common method of getting the IMEI number. You can do so, by simply dialing the code *#06# into the Phone app. Follow the steps below:
Open the Phone app.
Tap Keypad.
Enter *#06# – it will automatically register and will show the IMEI code on the screen.
Use iOS Settings to Check IMEI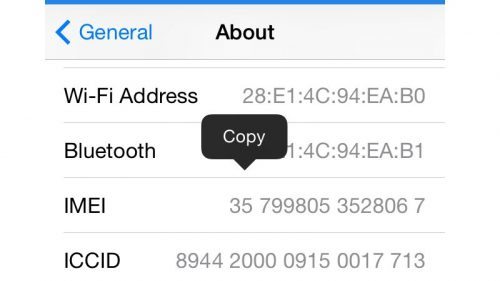 The IMEI number can also be found in the Settings section. Follow the steps below:
Open Settings.
Tap General, then About.
Scroll down until you locate the IMEI information.
Use iTunes to Check IMEI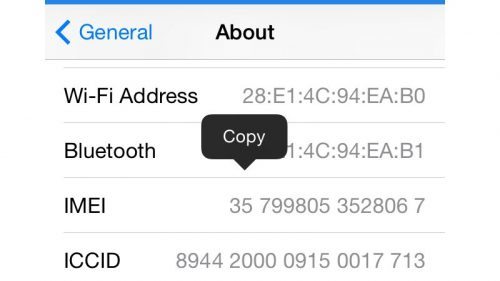 You can also find your iPhone's IMEI using iTunes. Follow the steps below:
Connect your iPhone to a Mac or a PC using the USB cable.
Click on Devices, then choose iPhone.
Make sure that the Summary tab is selected.
Click on the Phone Number to display the IMEI number.
Check IMEI To Know if an iPhone is stolen or blacklisted
Using any of the websites below is recommended if you want to check the IMEI of an iPhone 7 or 7 Plus smartphone. This comes in handy if you're planning to purchase a second hand device as it's a sure way to identify if the device is not stolen or blacklisted from any wireless carriers. It's really a fairly simple process and should take you only a few minutes to get the information.
Upon entering the IMEI, the website will show you vital information about the iPhone device such as the model, the brand, the design, memory size, purchase date, and much more.
Source: MacWorld