Xbox Live Status – Finally Back to Normal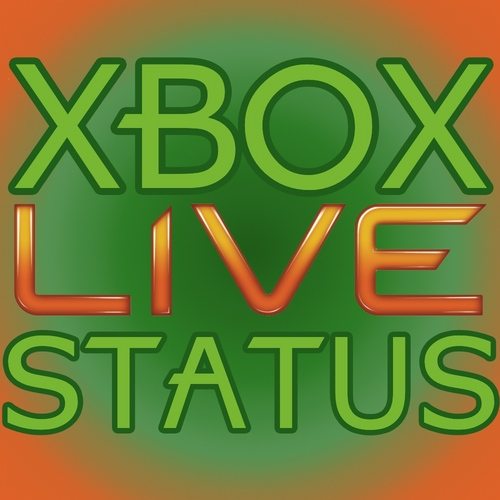 Xbox Live, an online multiplayer gaming platform experiences problems occasionally, and Xbox users are always reporting issues with the online service by Microsoft. Microsoft's Xbox live status report is kind of vague, that's why most of the time people resort to Twitter to look for answers' when the service is down or there's an outage.
In fact, we've received reports a few days ago that the Xbox live status was down and suffered a major outage. Xbox users were unable to access online and were met with the message: "There was a problem. We couldn't sign you in. Try again in a few minutes, or check your account by signing into account.live.com." It has also affected Microsoft's other online services, including Hotmail, Outlook.com, OneDrive, Skype and Office 365.
The problems have affected Xbox users and most of them took to Twitter to complain about the said outage.
@XboxSupport I can't get in to my account What's going on ??? pic.twitter.com/57WAKzQX3N

— king dre (@YK_256) March 21, 2017
What the hell is going on @XboxSupport ? Can't sign in to my Xbox. This is the final straw, shocking web based console. Moving over to PS4?

— Josh Hancock (@_JoshHancock) March 21, 2017
@XboxSupport what is going on? I have tried signing in to all my accounts on the same Xbox and this is happening to them all?? pic.twitter.com/diuGc241BJ

— jamiekidd ?? (@_jamiekidd1) March 21, 2017
@Xbox All sign in systems down… Can't sign anywhere, Xbox, Outlook, Skype, Bing…

— Lukas Seliga (@beastietheboss) March 21, 2017
@Microsoft help???? The app isn't working either??? pic.twitter.com/bNEJAfFRE6

— ?? (@xamyhannah) March 21, 2017
Xbox Live Status Update
It's a good thing that Microsoft has rectified the situation by fully restoring the service in timely fashion. It's unclear what has caused the issue though, that's why we reached out to Microsoft for answers. Stay tuned to PhoneReviewsUK for Xbox Live-related issues and Xbox Live Status updates.
As of this writing, xbox live status is normal! There are no hiccups or whatsoever with regards to Xbox Live core services, purchase usage, content usage, and Gaming.
Do you have any problems with your Xbox 360, Xbox One, and Xbox Live? If you do, please be sure to share them in the comments section below with your problem and location.