How to Add Ringtones For Android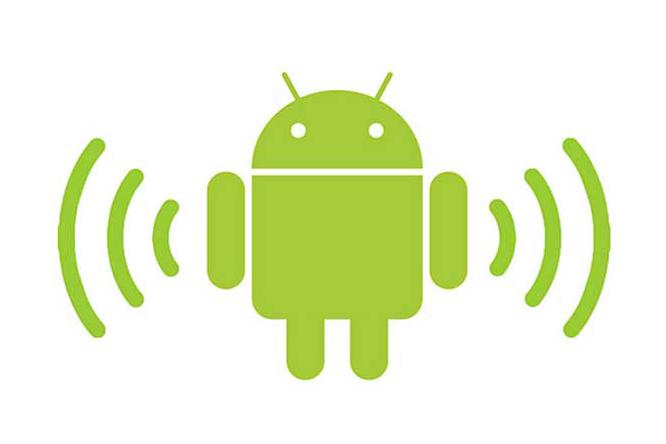 Are you bored with the default ringtones for android? You don't like the lame and old ringtone as that annoying co-worker at the other cubicle? No problem – we have options. You know, android is all about customization.
In fact, you can turn any audio file into a custom ringtone for free. There's no need for you to subscribe to a service or download a paid app. As long as you have the audio file, you can either use a computer to set it as your ringtone, or you can use a free app to create a ringtone from any audio files stored on your phone.
Add Ringtones For Android Using A Computer
The very first step is to prepare your audio file. You can download ringtones from a variety of places, or create it yourself. Ringtones should be thirty seconds in length, and can be made from any audio file. Take note, make sure that you save your ringtone file as an .mp3.
Now connect your Android device to your computer via a USB cable. Open your storage under My Computer window (? Win+E). If you don't have the Android File Transfer program, you need to download and install it first. Next step is to open the Ringtones folder whic is commonly found in the base folder for your device, but may also be found at /media/audio/ringtones/.
If you don't have a Ringtones folder, you can simply create it in the base folder of your phone. Copy the ringtone file into the folder. Finally, open the Settings app and select "Sound". Tap the "Phone ringtone" or "Ringtone" option, then select your ringtone from the list.
How to Add Ringtones For Android Using an App
There are many free apps that you can use for this method, but for the purpose of this guide we will be using the "Ringtone Maker." Download and install the ringtone maker app from the Google Play Store.
The main reason why we use this app is it's easy to use – thanks to its simple user interface. You're free to use other apps as most likely the process will be very similar to using Ringtone Maker.
Upon installing the app, you need to transfer the song that you want to use as your ringtone onto your device. In order for the app to work, you will need to have the music file stored on your Android device.
Next step is to open the Ringtone Maker app. A list of all the audio files on your Android device will appear. For sure, you'd be able to find the one's you just transfered but just in case you can't find it, tap the Menu button in the upper-right corner and select "Browse". You can then locate your device's storage for the audio file that you want.
Tap the green button next to the file, then select "Edit" from the menu. You can now use the sliders to adjust the portion of the track you want to turn into the ringtone. Again, ringtones are best set at 30 seconds or less.
Once you're done, you can save it to your ringtones folder by tapping the button that looks like a disk, and is located at the top of the screen. You can use the file that you just created as your ringtone.
If you have any questions regarding our "How to Add Ringtones For Android" article, tell us about them in the comments!