Jak and Daxter The Precursor Legacy Coming to PS4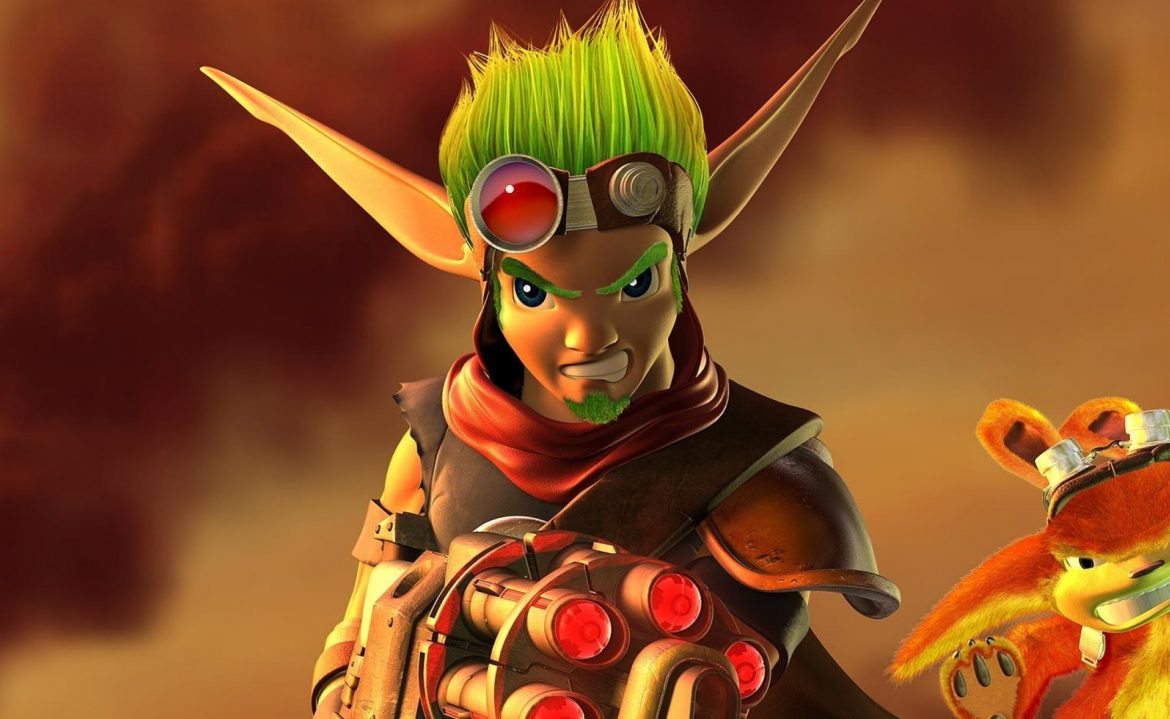 Naughty Dog classics , Jak and Daxter The Precursor Legacy is coming to PS4 later this Year. The duo is back and here at PhonesReviewUK, you heard it first. We are delighted to announce that Jak and Daxter The Precursor Legacy game along with Jak X: Combat Racing will be available at PS Store later this year.
Jak and Daxter The Precursor Legacy – A PS2 Classic
PS2 fans and new players can experience the incredible exploits of the dynamic duo as they set out to explore ancient lands and unravel the mysteries of the Precursors.
This game is indeed nostalgic. You play as Jak and your goal is to help your buddy Daxter after he transforms into an ottsel. An ottsel is a fictional hybrid of an otter and a weasel. This game offers several missions and minigames along with puzzles and platform elements that you must complete in order to proceed.
What you'll like about this Jak And Dexter game, is its variety. I must say that the game had some of the best looking graphics at the time of its release. No wonder, it had sold millions of copies worldwide!
Before I forget, the Jak X: Combat Racing, will also be available for the first time anywhere since its release back in 2005. Originally released for PS2, this vehicular combat PS2 classic will make its way onto PS4 later this year as well. It offers adventure and exhibition mode although there will be no online features. But then again, you can still battle against your friends via splitscreen.
Are you excited to experience these Naughty Dog PS2 classics with 1080p up-rendering and Trophy support? Yup, I am excited as you are! What's more is that there are additional enhanced features include Remote Play, Activity Feeds, and Shareplay.
Note: an active PlayStation Plus membership is required to use certain online features.
Source: Playstation Blog