HTC One M9 Prime Camera Edition Test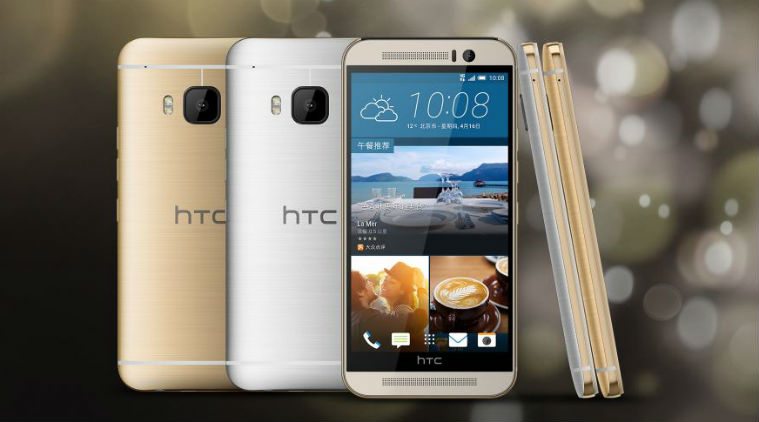 In our HTC One M9 prime camera edition test, we spent a day using it (hands-on). For us, we can easily say that it is a spectacular-looking smartphone. It is said that it has a killer camera, has a solid battery life, and a snappy Snapdragon 810 processor. Well, you'll find out later as you go ahead and read this article.
The updated HTC One M9 boasts with software improvements but it doesn't exceed the competition where it counts. The M9 inherits its predecessor's metal design and loudspeakers. It also has a bright display and runs the latest version of Android with Sense 7. Moreover, it has an expandable storage and it offers a unique one-year replacement program in the US. Cool eh?
With those specs mentioned above, and using virtually the same screen, you'd bet money that the One M9 would significantly beat its predecessor. But then again, in both our day-to-day tests and video playback benchmark, the M9 and M8 came out on almost equal footing.
HTC One M9 Prime Camera Edition Test – Video and Battery
In our video test, we played a standard definition video at around 60% brightness until the battery runs out. The HTC One M9 managed 11 hours – just a couple of minutes more than the M8. More typical use showed the One M9's battery life is good, but not really outstanding. A day of heavy use including an hour of satellite navigation, four hours of browsing the web (4G), and 3 hours of 3D gaming drained the battery to 0% in 12 hours. Using it normally, you will be left with around 60% battery life by bedtime if you don't play games.
Just like most flagship devices, the HTC One M9 does not come with a removable battery. So if you're always on the go, your best bet is to carry a battery pack with you. Charging wise, the M9 is efficient. It features fast battery charging which the brand claims that it can give you 60% of your battery from just a 30-minute charging blast. In our test, we are able to get 40% from half an hour charge.  The HTC One M9 outlasted its predecessor, when on power saving mode. If battery life is your key factor in deciding which device to buy, then you won't be too disappointed.
HTC One M9 Prime Camera Edition Test – Call Quality
The HTC One M9 features active noise cancellation and comes with a dedicated microphone to ensure call quality. In our call quality tests, the audio is crisp and clear. We even tested it on a noisy train and the recordings were excellent. Yeah, there are some background noise that can be heard, but it didn't interfere with our calls.
Should You Buy the HTC One M9?
HTC has undoubtedly produced a great handset for their One range. The only drawback I am seeing here is that it has some software grumbles. But overall, it is still a solid all-around flagship.
The HTC One M9 costs £580/$859 (or £37.50 on a 24-month contract from Carphone Warehouse). If you are looking for a flagship device or an upgrade from your original HTC One, then it's a good buy. It's not priced badly and it won't disappoint you. The rear camera may not be perfect but it is still better than the camera on its predecessors.