Snapchat iOS Review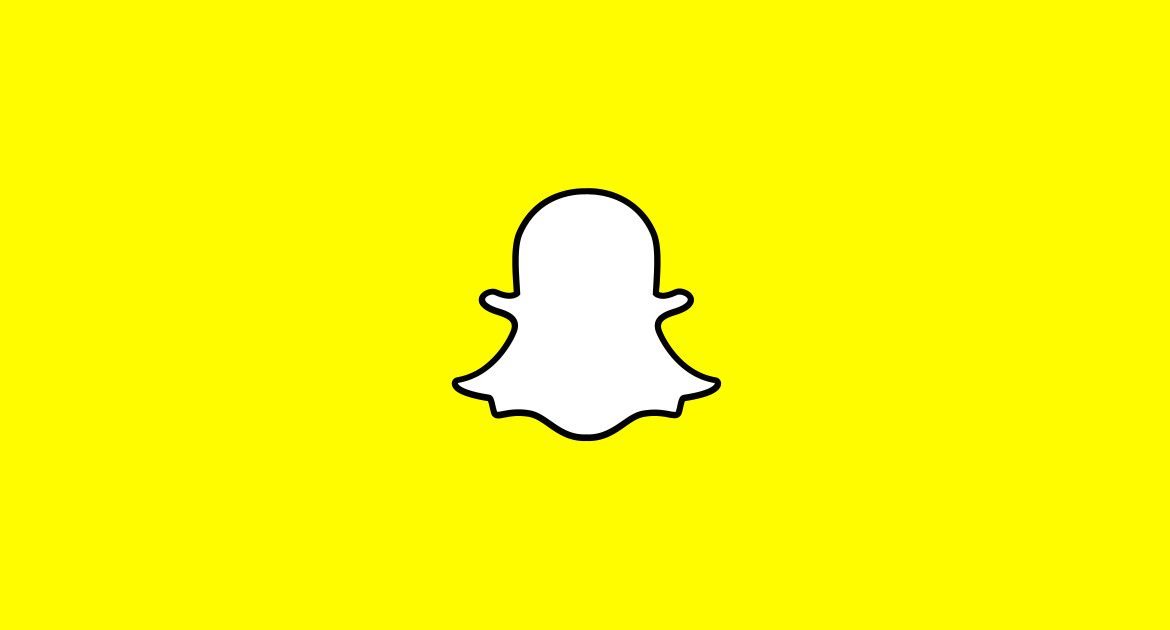 Snapchat iOS is a quick way to communicate via video chat and send photos in real time. It also has and Android version boasting a unique timer feature and offers a sneaky way to share photos and videos with friends.
Snapchat has made a name for itself by allowing users to share photos and videos that self-destruct in just a couple of seconds. This iOS app lets you impose a time frame or a lifespan on your shares so they can be viewed for only a couple of seconds before being deleted beyond retrieval. Many people love this idea as it allows them to send out secret photos and videos, without leaving any evidence of ever having done so.
Snapchat iOS – Getting started
The first thing to do is to download and install Snapchat. Upon doing so, you must first create an account with a valid email address, to begin the setup process. Since there is no Facebook log-in option, this means that you'll have to remember yet another user account login information. Once you're registered, Snapchat parses your address book (with your permission) for any contacts that are already using the app. There is also an option to invite friends who aren't.
To share photos and videos, you don't need to befriend someone within the Snapchat app. You can send a "snap" to anyone whenever you like it. That being said, many users do adjust their privacy settings to receive files only from their friends, so there is a huge chance that strangers may not receive your snaps or files.
Snapchat iOS – Video Chatting
Snapchat features real-time video chatting. It is much faster to use than using Skype's video call feature. Also,  it's a bit easier too if you get the hang of it. To do so, both you and the person you want to chat with must have the app installed and setup. You two must be both viewing your conversation page as well. When this happens, the small yellow button at the bottom of the conversation page will turn blue. Tap and hold the blue button to start the video chat. This will start a video chat session in full-screen mode.
Snapchat iOS – Sending a snap
Snapchat allows users to send photo and video recording snaps to their friends. On the camera page, you just need to either tap the shutter button once for a photo or hold it down to shoot a short video. Snapchat allows you to import photos from your Photos app. You can also add a text overlay and draw on your video or photo. You can add a photo filter by swiping left as well. Moreover, you can adjust the number of seconds before it self-destructs.
Conclusion
Snapchat iOS is an easy to use social tool once you get the hang of it. It's used to send self-destructing photos, videos, messages, and allows you to quickly video-chat with your friends. With that being said, Snapchat was built for its purpose – sending snaps and for chats. For more details, visit the manufacturer site here.