Samsung Upcoming Mobiles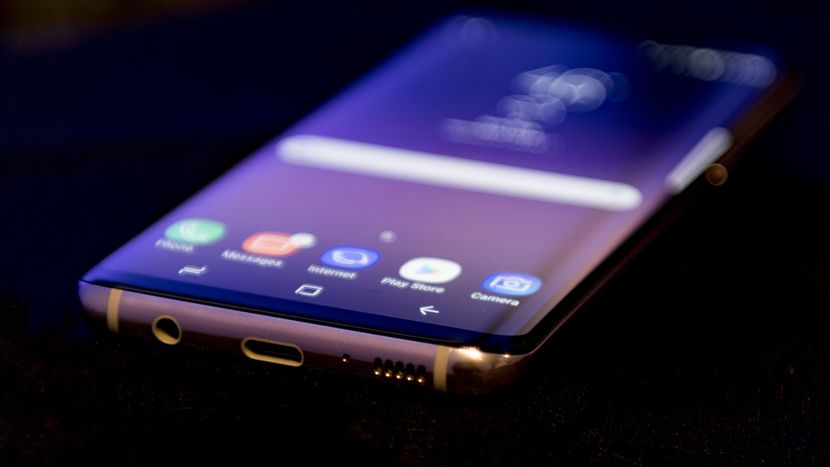 This article is about Samsung Upcoming Mobiles for this year (2017). We have lined up the upcoming and rumored Samsung smartphones that are expected to be launched this year. Before you upgrade your smartphone, read the latest news and rumors on the best new phones launching this year here at PhonesReviewsUK.
Samsung Upcoming Mobiles coming this year
Take a look at these Samsung smartphones from here so that you can wait for any of these if you are interested in them. Stay tuned to Phones Reviews UK for more updates!
Samsung Galaxy S8
Samsung Galaxy S8 Plus
Samsung Galaxy Note 8
Samsung Galaxy X
SM-X9000 Galaxy X1
SM-X9050 Galaxy X1+
Samsung Galaxy S8 and Galaxy S8 Plus
Samsung Galaxy S8 and Galaxy S8 Plus smartphones officially went on sale a month ago. The main difference between these two phones is the size of the screen. The Galaxy S8's screen measures 5.8in while the Plus model has a 6.2 inch screen.
Both of these devices have crazy high-resolution displays at 2960×1440. They feature Gorilla Glass 5 and dual curved edges. Inside, there is a Snapdragon 835 processor, 4GB of RAM, and 64GB of fast UFS storage.
Galaxy Note 8 (Samsung)
Forget any nonsense that you've heard about Samsung dropping its Note family following the disaster that was the Note 7: We're hoping to see the Galaxy Note 8 announced in August.
Rumored specifications include a 5.7in Quad-HD or SuperAMOLED with S Pen support. It is said also that it will feature a powerful processor and RAM combo capable of the very best mobile VR experience. Other rumored features include a dual camera, waterproofing and much more.
The Galaxy X
Samsung Galaxy X is a rumored bendable phone that is allegedly going to ship in the third quarter of this year. This foldable phone is said to be expensive with a dual-screen (one on each side) that folds out to reveal a 7 inch tablet.
Just recently,  news has emerged that Samsung has now trademarked the Galaxy X moniker. According to rumors there will also be two Galaxy X models, the SM-X9000 Galaxy X1 and the SM-X9050 Galaxy X1+. There are reports also that Samsung is planning a "limited" release of one or both handsets in either third or the fourth quarter of 2017, suggesting this may be a limited run model to test the waters. This would mean that we might not see a full-blown launch until next year, probably with a refined galaxy models based on consumer response to their 2017 release.