Hipnodieta App – Lose Weight Thru Hypnosis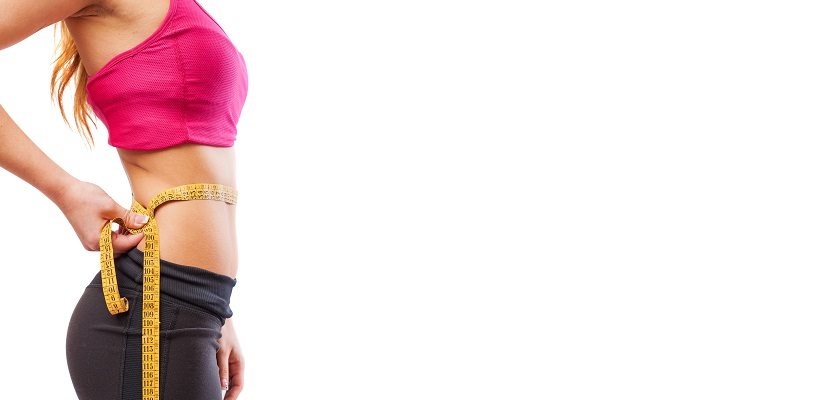 Have you heard of the Hipnodieta App? A mobile app that can help you lose weight via hypnosis? Cool eh?
What is Hipnodieta App?
The Hipnodieta App is an alternative way to lose weight. Brought to us by Jose Luis Rojas, a known psychologist and hypnoteraputauta, this app allows users to perform a self-hypnosis so we'd be able to lose weight by controlling our anxiety. Take note that there are no drugs are used in this treatment. You'd be able to generate new eating habits, decrease food cravings, feel satiety with less food, and self-monitor your food intake.
"Patients are taught to eat, handle anxiety, treat their addiction to carbohydrates, among other topics. It has a duration of 63 days, since the human being needs 21 days to modify a habit and when this number triples, it becomes law at the unconscious level. After those 63 days, the person is left with audios of reinforcement, "says Jose Luis Rojas.
How Does It Work?
The Hipnodieta App will teach you how to practice self-hypnosis. It will help set your mind and body to think that you can lose weight. Remember, we tend to achieve waht we think we can achieve. This app also uses the power of symbolic imagery. Think of it this way, let's say KFC has the power to steer you off your diet, this app can steer you back. But then again, please bear in mind that this app does not produce washboard abs in a week. It just cannot shape up your diet. It takes effort, and you have to follow the guidelines so you'd be able to transform your eating habits.
Who Should Try the Hypnosis App
This app is for anyone who's looking for an alternative way to lose weight One person it's not for? It is not a quick fix as reframing problematic thoughts about delicious food takes a lot of time. It may take you weeks or even months before you started to notice a real change.
Conclusion
The Hypnosis App is a tool to help you be successful with eating healthy food and exercising. It helps you experience in a multi-sensory way what it feels like when your are in control and helps you overcome the mental barriers to achieving your goals. This app can specifically help you resolve underlying psychological problems that cause you to hate exercise, experience intense food cravings, or binge at midnight.
The Hipnodieta App is available on Google Playstore for free! Download it now here.
Source: M360