IPhone X – the most important things you should know!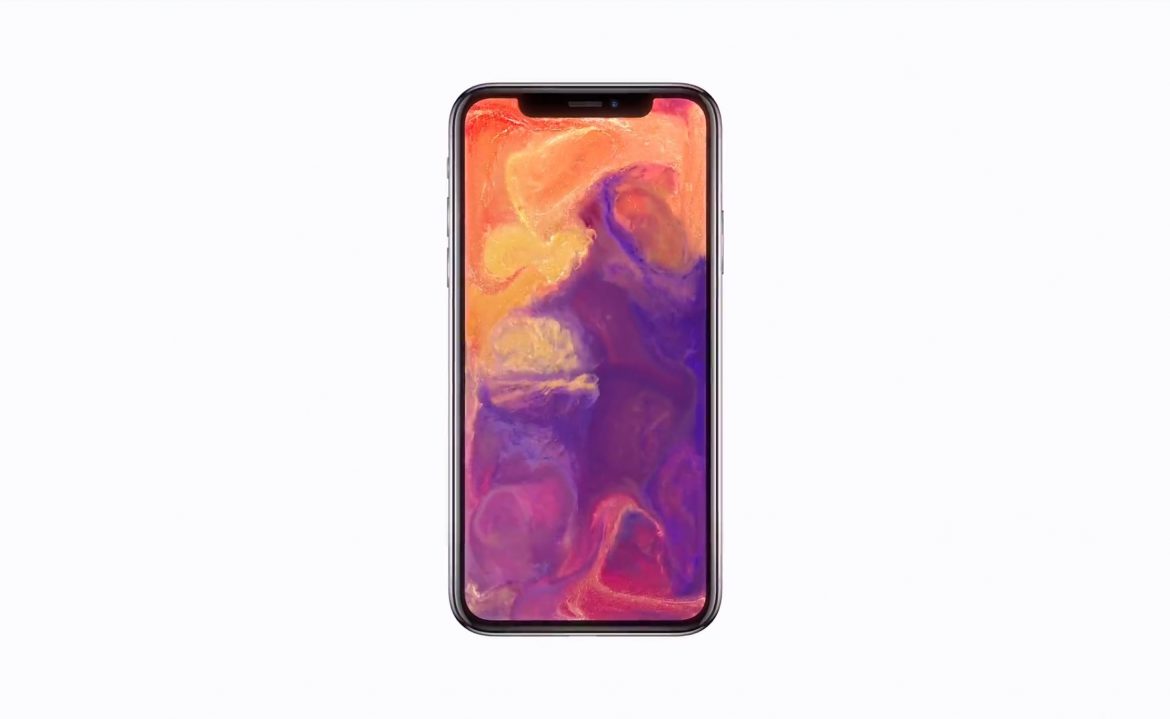 After months of constant leaks and speculations about a brand new redesigned iPhone that would accompany the upcoming iPhone 8 and 8 Plus, the reveal is finally here. iPhone X (pronounced ten) is Apple's newest device which features an amazing edge-to-edge screen and an all glass design. Here are some of the most important things that you should know about the latest device from the Cupertino company.
Specifications
Packing an Apple A11 chip with its own GPU, either 64 or 256GB of storage, and 3GB of RAM, this device is ready to take on any everyday tasks you throw at it. The battery is quoted to last 21 hours while talking, and if that is not enough, both fast and wireless charging are finally available. The screen is the most exciting part here – 5.8" Super Retina OLED edge-to-edge display, maxed at 2436×1125 pixels with 458ppi. All of these features are combined together with a beautiful glass finish.
Will the hinge block out video content?
This was one of the most asked questions as soon as it was revealed, and rest assured – the hinge won't block any content, as there will be an option to black it out when watching videos. Of course, you can leave it as it is, if you think that it won't block important stuff that you will be watching. On a side note, Apple also urged developers not to be worried, as they will have new rules when designing applications for the iPhone X, so all of the current and new applications won't have any problems with the hinge.
That glorious camera
With the new position, the dual-camera setup features 12MP on both lenses. The first being a wide-angle with f/1.8 aperture, while the other a telephoto (zoom) with f/2.4 aperture. The most exciting new feature though is that now both lenses have optical image stabilization. That will make all of your photos and videos smoother and more natural. You can also shoot in slow mode in HD (1080p) at 240 fps. You can also enhance your photos with the new lightning mods. It will make your photos look like they came out of a professional photography studio.
Face ID and Augmented Reality (AR)
Step aside, Touch ID – Face ID is here to replace you! Apple's newest technology uses the specialized cameras on the front to map your face, making an image required to unlock your device. And if you are worried about someone unlocking your phone with a picture or you or while sleeping, don't worry! The iPhone X won't get unlocked. In fact, according to Apple, there is a chance of 1:100000 for your device to be unlocked by others, so rest assured.
The iPhone X will be available at major carriers or through the Apple stores priced at £999 and £1149 . That is for the 64GB and 256GB, respectively. You can pre-order it on 27 October. While this will be the most expensive iPhone ever, it is almost certain that many users will buy one.
Will you be getting one? Or is it just too much expensive for your budget? Do share your thoughts and opinions in the comments below.