3 games to keep you busy on Halloween!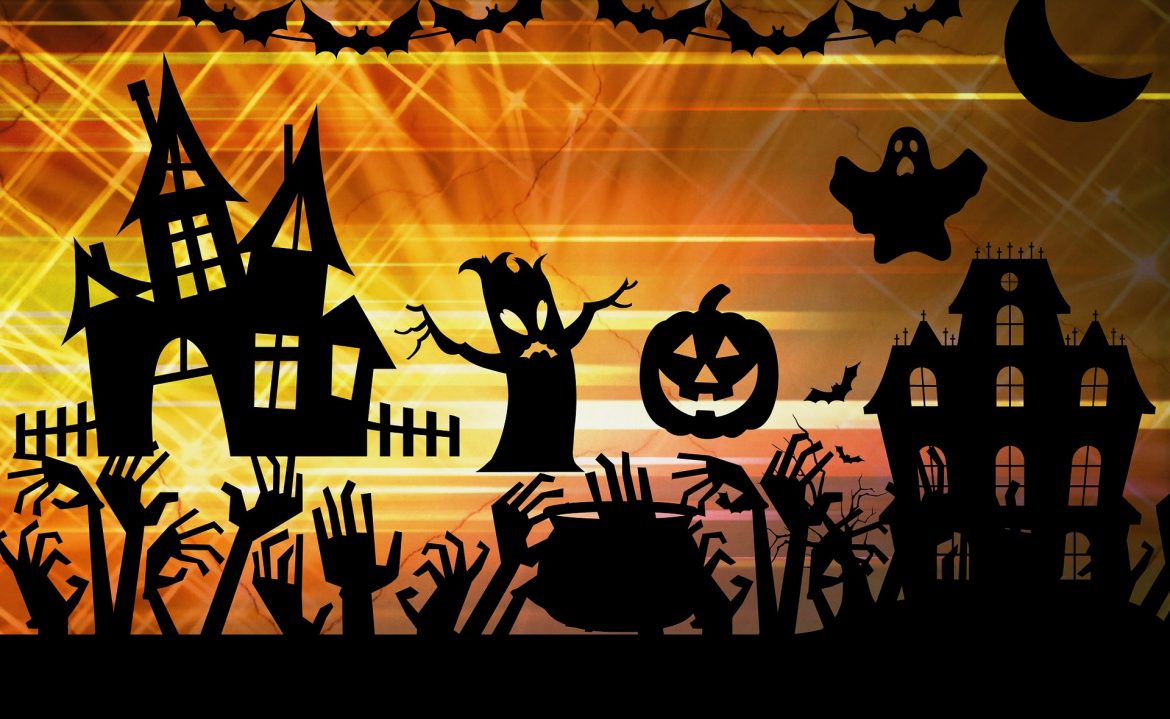 Halloween is right around the block, and with it, the festive season of the year is off to a start. Friends and family is where you'll mostly spend your time at, but in case you want to spend it alone, you need to have some sort of fun. And if you've watched all the scary movies and read all the spooky books, games are the only thing that remains. Here are some of the best spooky games available for your smartphone to celebrate Halloween!
Five Nights at Freddy's
This game took the world by storm when it was released few years ago on PC. You're a security guard in the Freddy Fazbear's Pizza, and your job is to watch the security cameras. The only problem is that you have limited amount of electricity every day. So, if you run out of it, the cameras and doors will go off and there could be someone lurking in the pizzeria. Pretty fun game that will keep you alerted most of the time. There are four different part to choose from, and each one will cost you around $4. Five Nights at Freddy's is available on the App Store and Google Play Store.
Stranger Things
You did not think that this list would go without one of the most famous shows at the moment? If you went through season two, it is time to get your smartphone and play the Stranger Things game! For those of you unfamiliar with the title, Stranger Things is a show in which a group of people searching for a lost boy uncover unraveling mysteries and secret government experiments in their local community. The game captures the story, and allows you to explore Hawkins and its surroundings. You will solve unique puzzles and defeat enemies, collect Eggos and Gnomes, and compete with friends in the arcade mode! The game is free to play with no in-app purchases, and it is available on the App Store and the Google Play Store.
Into the Dead 2
This is one of the recently published titles that creep up on the Halloween spirit. In this infinite runner, your job is to fight through the zombie apocalypse to save your family. On your way, you can find many weapons that you can use to help you in your quest. Although it is using a concept that could be boring to most of you, Into the Dead 2 is taking great advantage of the system. The graphics are also great, rarely found on mobile games. There are other game modes like missions and challenges that accompany the game, in case you get bored from the endless running. The game is free to play with in-app purchases, and it is available on the App Store and the Google Play Store.
Those were some of the best games that can keep you busy during Halloween. Do you think that we missed some in our list? Do share your suggestions in your comments below!