Tech Tools to Manage Abs Fitness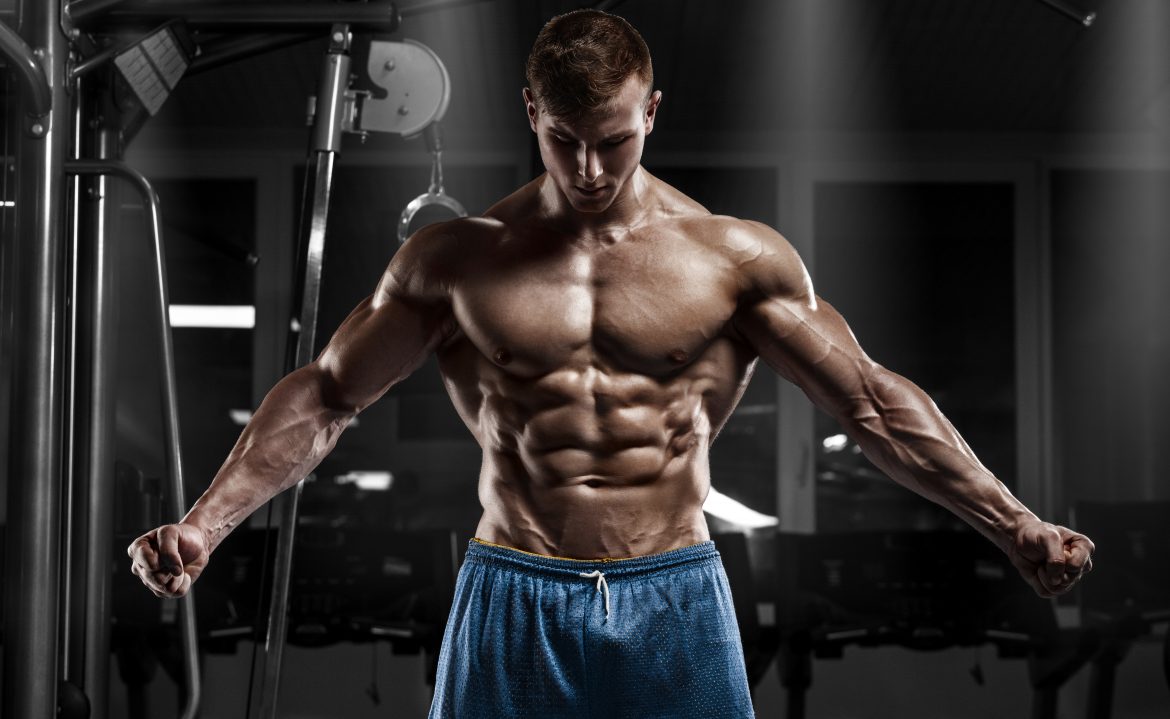 A perfectly slim and trimmed body is what we all wish for and there are people who are fitness freaks and they just don't compromise when it comes to their health and fitness. Well, technology has been a blessing for all of the mankind and it has given us some amazing products that aid us in different tasks of our daily life. Same is the case with the fitness freaks, we now have so many digital products that can help us in managing and tracking our health. Today in this article we are going to list down some of the best tech tools that and the reviews of the fitness equipment that will definitely help you in managing your Abs fitness.
Tech Tools to Manage Abs Fitness
1-FitBit Ultra
One of the best $99 device which comes with an OLED screen, this device is supposed to be clipped to your pants or whatever you are wearing and then it starts calculating the steps that you've taken all day long, not only does it counts your steps in fact, it also keeps track of your daily routine activities and shows you, how many calories you've burned. Keeping in view your daily burnt calories, the FitBit Ultra also gives you a food goal which specifies the amount of calories you should consume each day.
2- WiThings
It's a WiFi scale that measures your body's mass index, lean and fat mass along with your body weight and it then keeps the data saved in the dashboard of your mobile device. With it, you can set your daily goals too and send it straight to your doctor and trainer. What's more interesting about it is the fact that it can help in maintaining a healthy lifestyle for all of your family as it has the option to measure scale for 8 times each day which means 8 of your family members can know about their health at home.
3- MyFitnessPal
Keeping track of your daily caloric intake is one of the major things that we all need to focus on. Imagine an application that can tell you about the calories of each individual food that you are about to consume? Well, i am sure, you love the idea of it.The MyFitnessPal is one amazing way to keep track of your health and your daily routine. Also, it saves the data and records your favorite meal. Above everything, this application is free and you just have to install it to start a healthy lifestyle.
Overall Verdict
So, this is it for today, stay connected and keep reading because we've got a lot more to talk on fitness and health. Till then, keep sharing and keep loving our blogs.