All Nintendo games you can have on your smartphone!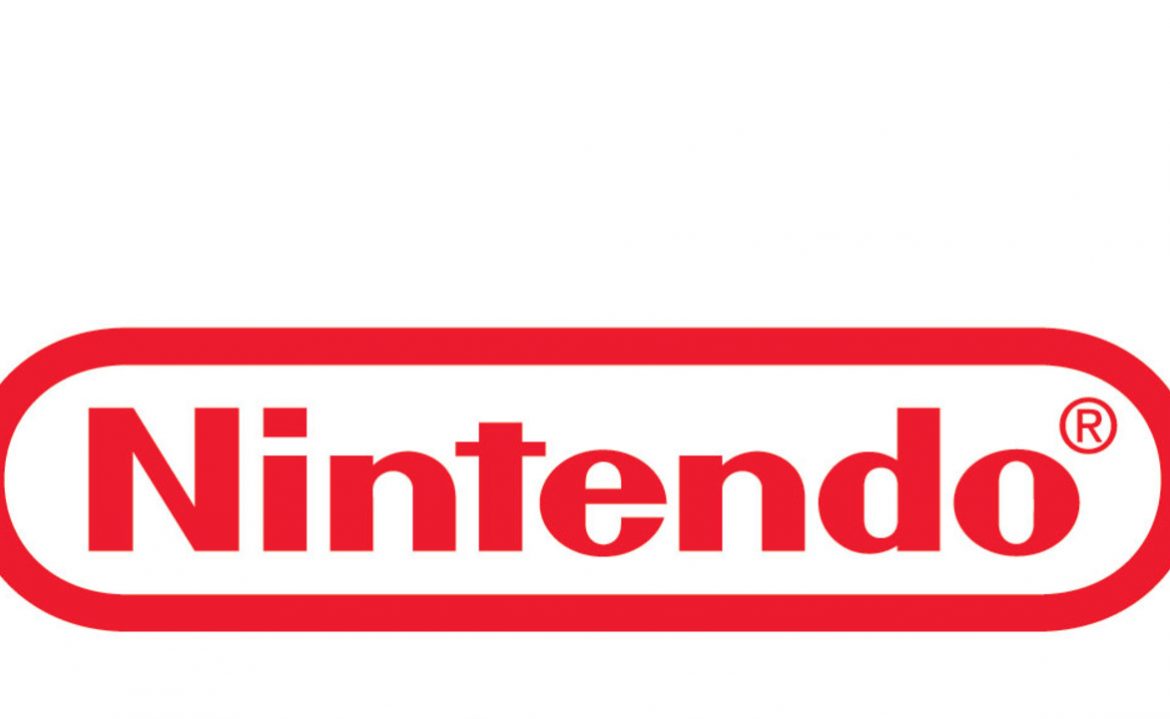 If you haven't heard about Nintendo up until now, you should go back under that rock you have been living. Nintendo is the company that produced some of the most famous consoles like the NES and Super NES. And accompanying them, they also released a big portfolio of games. You have probably spent most of the time in your childhood playing some of their most famous titles like Super Mario Bros or Metroid. I remember losing my nerves in Super Mario Bros when I couldn't pass the 8-1 level. Nowadays, Nintendo produces a lot of handheld consoles, like the 2DS and 3DS. But, in the past year, they also jumped on the smartphone wagon, bringing some of their famous games to it. Let's see their available titles on both the Google Play Store and Apple Store right now.
Super Mario Run
The most famous plumber is back again to save the princess from Bowser. As you can probably guess, your job is to go through the world, solve puzzles and defeat enemies, all for the greater quest of saving the princess. Many of the original game features and enemies are here, so prepare to get filled with nostalgia as soon as you install it. The controls are simple, using only single taps to do various actions like jump and climb, while Mario runs always. It can be grabbed on both app stores for free up to the first few levels. You will need to pay $10 afterwards to unlock the rest.
Animal Crossing: Pocket Camp
The most recent game from Nintendo is Animal Crossing: Pocket Camp, and it's an interesting one. Following the other Animal Crossing games, your main goal is to make friends and collect things. These events are placed on a campsite that you can customize according to your desires with the gathered materials. The core of the game is that you will always have something to do and spend time on. Some examples include talking to the animals and making friends with them and bringing other people to your campsite. Nevertheless, Animal Crossing: Pocket Camp is a fun casual game for everyone, and it can be found on both app stores free of charge with in-app purchases.
Old retro Nintendo titles
Do you miss the old Nintendo games? Do you miss slashing through with Link in the World of Zelda, or exploring the alien planet in Metroid? Well, you could have most of those games in your smartphones thanks to emulators. Let me just note at start that in some countries, using emulators is strictly prohibited by law. I'm not responsible for everything that you do or install on your device, so check up on your local laws before you proceed to the next step. Now, just search for your favorite Nintendo console in the app stores and you will find many emulators that can bring those titles live on your device. The most popular application that supports many old consoles is RetroArch, and it will run any retro title available. After you install the console, you should grab your game's ROM from a site like emuparadise.com, and you're good to go.
Did you try out some of the new titles from Nintendo? Or you're still rocking the old Super Mario Bros? Share your thoughts in the comments below.