Sony Xperia XA2 and XA2 Ultra announced!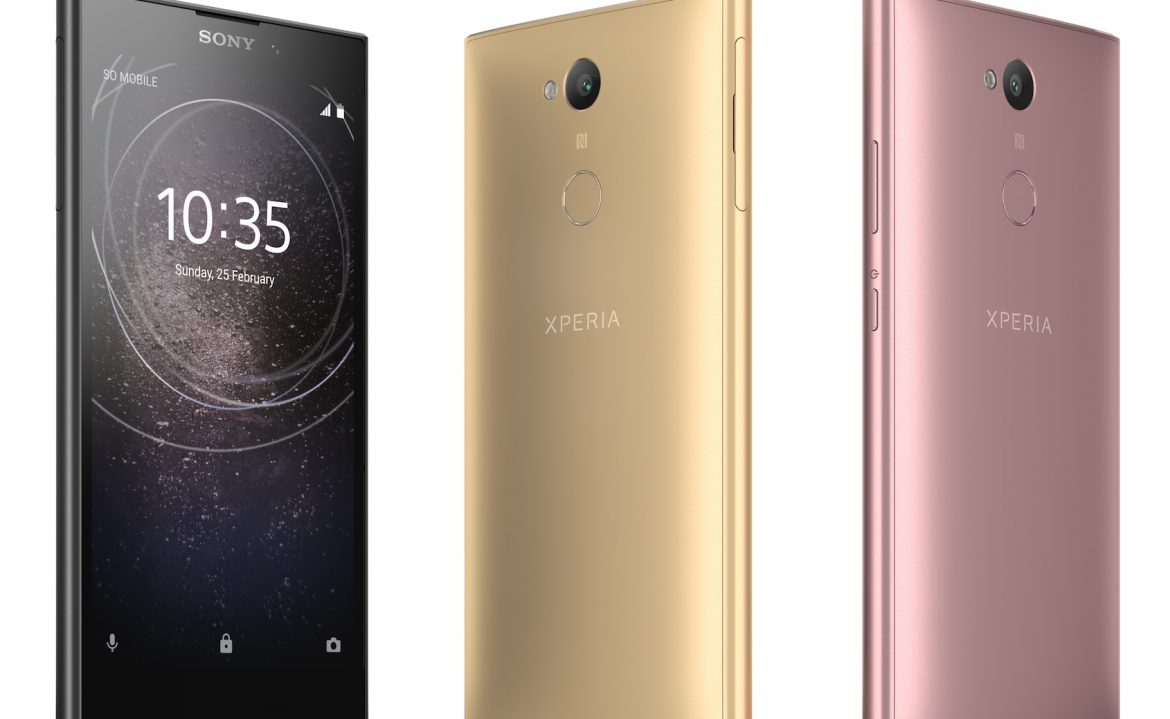 Sony had its hard times trying to stay competitive in the market. Mainly in the US, some odd problems that made them cut down on features made the brand almost disappear in the smartphone market. And while they did put excellent hardware and almost near stock Android software, they still did not stand out from the crowd to excite customers. Hopefully, that is about to change. At CES 2018, Sony announced three new devices, the Xperia L2, Xperia XA2 and Xperia XA2 Ultra. I'm going to talk about the Sony Xperia XA2 and XA2 Ultra in this one, so read on!
Design
Sony could be desperately trying to enter the top tier market back, and these midrange devices are the gateway to that. The overall Sony design could be great or boring to you, but they did upgrade it up a bit. The Xperia XA2 and XA2 Ultra are the first devices to carry this, and they do look cute. On the front, the Xperia XA2 is filled with the 5.2" Full HD screen with 1080p resolution. For the XA2 Ultra, that is bumped to a 6", with the same resolution. On the back, both are nearly the same. The camera setup is on the top, with the fingerprint sensor right under it. The subtle Xperia logo is sitting proudly in the middle. The handsets are made from metal, a signature material choice for Sony.
Features
On the inside, both the Xperia XA2 and XA2 Ultra are nearly the same. The Snapdragon 630 chipset should be good enough even for the most multitasking heavy users. The regular XA2 comes with 3GB of RAM, while the XA2 Ultra comes with 4GB of RAM. Both have 32GB of internal storage, with the XA2 Ultra having the option for 64GB. And, like the smaller Xperia L2, these also can be expanded with a MicroSD card.
On the camera side, both the Xperia XA2 and the XA2 Ultra have the same rear cameras. The 23MP sensor with f/2.3 aperture takes excellent photos. They are with great quality and color saturation. The difference in the camera department is on the front. The regular Xperia XA2 has an 8MP wide angle, which should be more than enough for the social media selfie. The XA2 Ultra has it upgraded to 16MP, which should be even more better.
Both devices come with Android Oreo out of the box. They do have Sony's skin on top of it, but it is nearly as stock Android, with few extra useful features. Some other notable feature is the inclusion of NFC and USB Type-C.
Pricing and availability
There is still no information about the price, but we do know that they will be released by the end of this month.
So, what do you think of the Xperia XA2 and Xperia XA2 Ultra? Share your opinions in the comments below.