The best of CES 2018 – Part 2!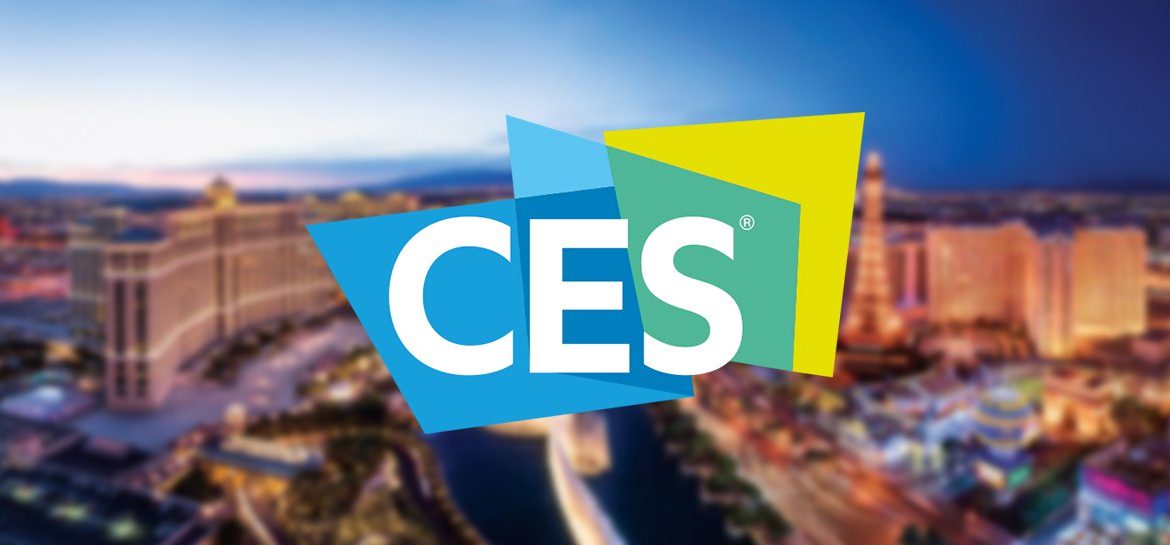 The start of the new year is for moments spent with the family and friends. Many are settling down and enjoying the holidays. For the passionate geek, the hunger for new gizmos and technology devices is never stopping. Thus why their favorite month is January. Why January? Because of the Consumer Electronic Show, or widely known as CES. And CES 2018 brought us many new and great devices and innovations that do look promising and somewhat crazy. Here is part two from the best devices of CES 2018!
Lenovo Mirage Solo
Virtual reality is the current trend in technology, and companies are struggling to compete and grab the lead. Oculus was the first to release a VR set, with many other companies right afterwards. Lenovo also wants a piece of the cake, and the Mirage Solo is their first try at it. It is the first VR headset that you can use without any wires going to your computer or smartphone inside it. It is using a superior processor that takes care of all of the work, enabling you to run, jump and walk around without any fears. This is for sure the future of mobile VR, and I cannot wait for the first commercial devices to become available for us.
LG Rollable OLED TV
Another CES, another TV, but this time, it is a practical one. The LG Rollable OLED TV is exactly what the name suggests – a TV that can roll itself. The paper-thin screen should be perfect for small spaces and tiny apartments, without compromising on the size. The 65" OLED screen rolls up like a poster, while being solid flat when unrolled. Capped at 4K resolution, it is keeping up with today's standards, offering a sharp and crispy image. It is incredible to see practical innovation in a show full of promises, and we hope to see this in our stores soon.
Project Lynda
Razer did promise a lot of devices for this year's CES 2018, and they did not fail. Project Lynda is the first one, offering Razer Phone users the ability to turn their smartphone into a laptop. Project Lynda is a laptop body composed of a RGB keyboard and a touchscreen, just like a normal laptop. Razer Phone users put their device in the slot where the touchpad is, and the device makes use of the extra screen. Other companies have already done this, with the most recent being Samsung and their Dex dock. But it is the first time we're seeing a full laptop body being used as a dock for your smartphone. We do hope to see this prototype in a full product and on store shelves as soon as possible.
Razer Mamba HyperFlux
Like I said before, Razer did not fail on their promises, and the Razer Mamba HyperFlux is for sure delivering on the hype. This mouse and mousepad combination is mainly targeted at gamers, but many other users could find use of this. The reason why is because the mouse is being charged from the mousepad through a magnetic field. The mouse does not have a battery, but you can lift it up for a few seconds to adjust the position without disconnecting. This is pretty exciting, and although is on the pricier side at $249, it should make the leap for other companies to make use of this concept.
So, these were our best picks from CES 2018. You think we missed some? Share them down in the comments below.