The best free Android games from 2018!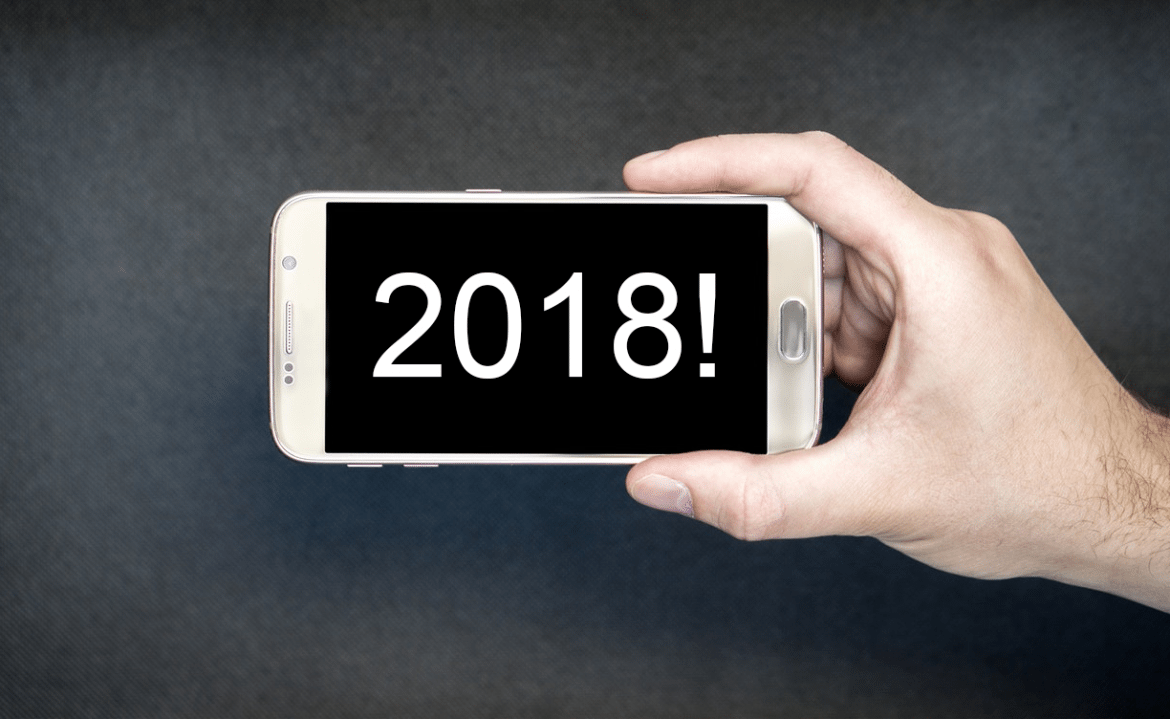 We're already in the second month of 2018, and up until now we already saw many new interesting things to spice it up. CES 2018 just went by, and for smartphone fans like us, MWC 2018 is just around the corner. But, we do also need to reflect on the software in our smartphones, and the apps that go in them. Today, I'm bringing you the best Android games from 2018!
Geometry Dash SubZero
One of the most popular genres in mobile gaming is the one where the game never ends. Endless runners have stormed the app stores with some of the most famous titles being Subway Surfers and Temple Run. Geometry Dash is also one of those endless games, but without the inclusion of character. Instead, you're a cube that rolls and tries to avoid objects. The game is very dynamic and features multiple levels with different mechanics. Oh, and the soundtrack is great, if electronic music is something that you fancy. You can get Geometry Dash SubZero from the Google Play Store for free without any in-app purchases.
HQ Trivia
To be honest, I never really expected for a trivia game to become popular, but HQ Trivia proved me wrong. One of the most popular games recently got released for Android, and it is well worth the install! You're basically answering trivia questions to a live host for a cash award. After twelve questions, the remaining players left split the price, and can withdraw it through their PayPal account. It is active around 12 times per week in fixed schedules, so everyone can have the opportunity to play it. And with the recent special release for the UK region, they're not planning to stop. HQ Trivia is available for free with no in-app purchases through the Google Play Store.
Jellynauts
Last one on the list is the latest game from Yodo1, the studio that brought Mega Jump 2 and OMG: TD. Now, they're back with Jellynauts, a hack-and-slash game that borrows some elements from the MOBA genre. You and a few of your teammates go into an arena and battle many other opponents. The goal is to kill all of them, and the various weapons and skills will help you towards that. There are few game modes: five versus five, free for all and a different weapon combination mode. You have the option to customize your character's look but be warned that most of the skins are available as an in-app purchase. Just in case your kids want the cat-pack skin desperately. Jellynauts is still in beta, so there could be some occasional bugs. You can download it for free through the Google Play Store.
So, there you have it. These were the best free Android games that were released from the start of 2018. Do you think we missed some popular title? Or maybe you're still playing some older one? Share your opinions in the comments below, we would love to hear them.