The best free iPhone games of 2018!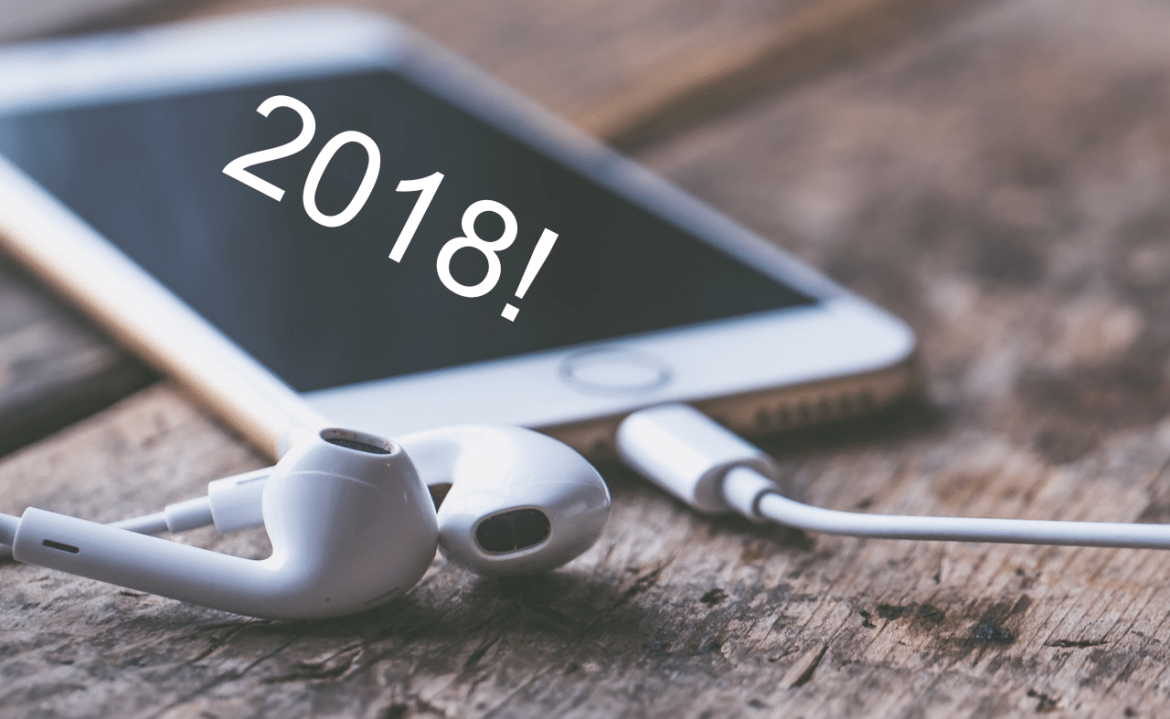 We're already in the second month of 2018, and up until now we already saw many new interesting things to spice it up. CES 2018 just went by, and for smartphone fans like us, MWC 2018 is just around the corner. But, we do also need to reflect on the software in our smartphones, and the apps that go into them. Today, I'm bringing you the best free iPhone games from 2018!
It's Full of Sparks
You've probably never thought about how it is to be a firecracker, nor wanted to play a game acting like a one. In case you actually wanted to do that, you are in luck. It's Full of Sparks is a game where your main character is a firecracker that needs to put out their sparks. So, your job is to sprint towards the nearest source of water in order to do that. But of course, that journey won't be easy, as there are many obstacles that will show up in your way. This puzzle pack in 80 levels that will test your skills, and believe me, they're not that easy. Overall, It's Full of Sparks is a fun and interesting game, with good design and plenty of charm. You can find the game as a free download in the App store, but with in-app purchases.
Beat Street
Back in the arcade days, some of the most popular games were involved in beating a bunch of guys through a series of levels. Cadillacs and Dinosaurs was one of my personal favorites, and I believe that many of you have played once a similar game before. Well, Beat Street has the same theme running, but optimized for the smartphone world. Up until now, many brawlers that tried to dominate the stores usually had bad control optimization. Fortunately, Beat Street doesn't belong in that group. Your goal is to smash opponents and beat bosses, which get more difficult the longer you endure. It could feel grindy a bit, especially at later stages, but it is a fun and interesting take of the famous genre. Beat Street is available as a free download from the App Store, with in-app purchases.
Up The Wall
If you thought that we will end this list without the inclusion of an auto-runner game, you're wrong. Up The Wall is a new take on that genre, and it's a fun one. The game begins with a single claw machine that grabs a prize. Your job is to avoid the obstacles as the prize in various ways. And let me warn you upfront – you will deal with a lot of them at the same time. You'll occur jumping a spike while a new one waits for you after it, so you'll have to react quickly. It is not endless though, but you do have a timer to complete it. If you fail, you're going back to the claw machine, which picks another prize. And you're going all over again. Up The Wall is available as a free download through the App Store, with a few in-app purchases.
So, there you have it. These are the best free iPhone games that were released in 2018. Did we miss some? Share them in the comments below.