Three Galaxy S10 variants rumored again, with two fingerprint recognition methods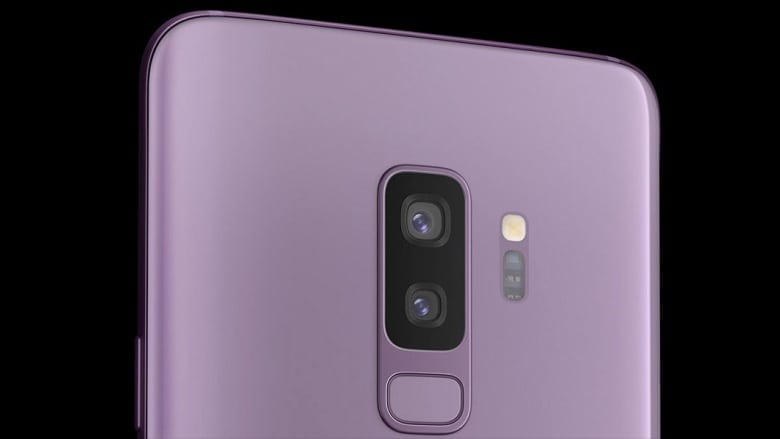 Samsung has been releasing two different versions of its main flagship smartphone for a few years now, but starting next spring, the chaebol could follow Apple's fall 2017 example and switch to a three-model strategy.
Reportedly developed under "Beyond 0", "Beyond 1" and "Beyond 2" codenames, the three main Galaxy S10 configurations are described by people in the know as "entry-level", "general" and "large" models respectively.
Basically, you should probably expect a Galaxy S10 and S10+ to see daylight around February or March 2019, alongside a cheaper, smaller, less premium variant with… a side-mounted fingerprint scanner.
That's right, the Galaxy S10… Lite (?) is rumored to do without the rear-facing biometric sensor of the S9, S9+, Note 8, S8 and S8+. But instead of implementing a costly in-screen fingerprint recognition method, Samsung is apparently considering a solution previously used by the likes of Sony, Motorola and Meizu.
Fret not, as both the GS10 and S10 Plus are expected to adopt FOD (Fingerprint On Display) technology that was deemed immature, slow and insufficiently reliable for the Galaxy S8, Note 8, S9 and Note 9.
Qualcomm is likely in charge of FOD sensor manufacturing, and in case you're wondering, these "invisible" modules may cost Samsung around seven times as much as conventional fingerprint readers. No wonder the company has been so hesitant to embrace the technology before. But the Galaxy S10 surely needs a standout feature… or two, possibly also including 3D facial recognition to give the iPhone X a run for its money.