Mediocre Galaxy S9 sales likely to blame for small drop in Samsung profits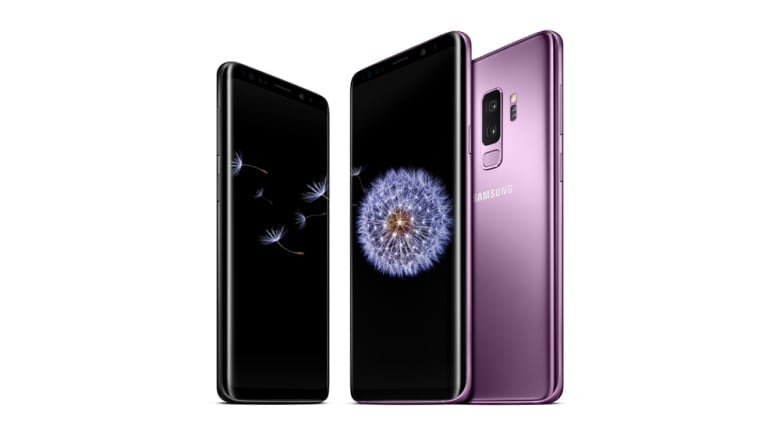 Samsung has somehow managed to break financial record after record over the past year, navigating the whole Galaxy Note 7 debacle surprisingly well, and turning both the S8 and Note 8 into huge box-office hits.
But that no longer seems to be the case of the Galaxy S9 duo, which was commercially released near the end of this year's first quarter. Samsung posted yet another record profit during the January – March 2018 timeframe (without much help from the S9 and S9+), now forecasting a drop in both sales and financial surplus.
Specifically, the chaebol expects to have earned approximately 58 trillion Korean won between April and June, with consolidated operating profit around KRW 14.8 trillion. That equates to $52 billion or so and a little over $13 billion respectively, which are still pretty great numbers.
But they're down from 60.56 and 15.64 trillion won respectively in Q1, which really wasn't supposed to happen with all the GS9 anticipation, as well as steady sales of memory chips, OLED screens, image sensors and so much more.
On the bright side, Samsung did improve last year's Q2 profitability on lower consolidated sales, proving yet again what a well-oiled money-making machine it can be even during its less-than-stellar quarters. Now we'll have to wait and see if the Galaxy Note 9 can return the company to its record-breaking form.