Largely mysterious BlackBerry Ghost gets a specific (and impressive) battery size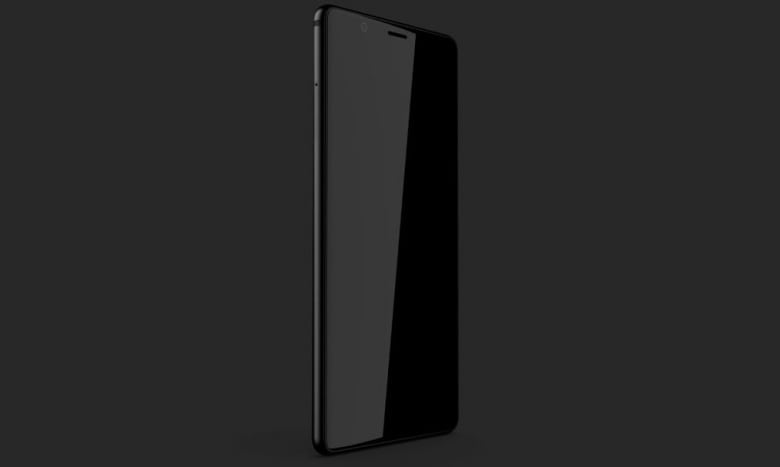 Most people don't know this, but there are actually three companies right now developing and selling BlackBerry-branded Android smartphones in different parts of the world. China-based TCL was in charge of the globally popular KEYone last year, recently following that up with an upgraded KEY2, while Indonesia's BB Merah Putih and India's Optiemus are in control of lower-profile regional operations.
Then again, the latter could get quite a bit of attention soon with premium "Ghost" and "Ghost Pro" designs that serial leaker Evan Blass told us to expect for a good few months now.
The actual names and most of the two's specifications still remain under wraps, but after revealing back in May that low light "enhancement" and optical zoom will be an integral part of the dual rear camera action, Blass is now in a position to confirm the "Ghost's" battery size.
Believe it or not, this India-first (only?) bad boy is set to pack a larger cell than the TCL-made KEYone and KEY2, both of which have received universal praise for their long running times between charges.
We're talking a 4,000mAh battery, which is truly rare in a "flagship-class device", as Evan Blass points out. Ironically, more and more mid-rangers have begun to boast such impressive numbers in the battery capacity department, while mainstream flagships like Samsung's Galaxy S9+ and the LG G7 ThinQ are settling for 3,500 and 3,000mAh juicers respectively.
But then there's also the Note 9, which might be able to match this exciting BlackBerry Ghost figure.