Apple doesn't want Intel's 5G 'Sunny Peak' modem inside its 2020 iPhones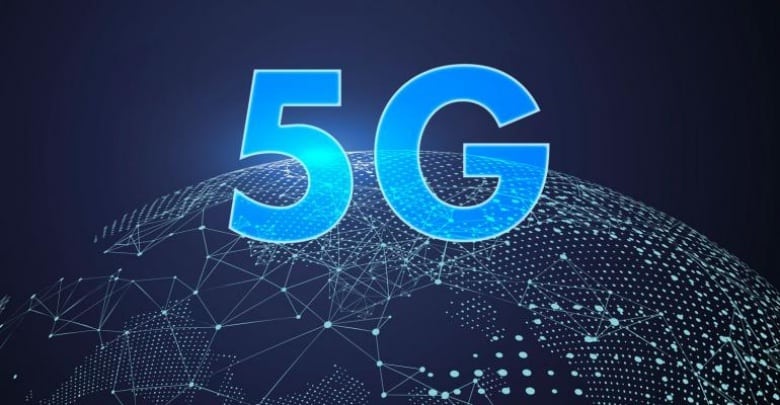 While companies like Huawei and Vivo have all but confirmed they're okoking to release 5G-enabled smartphones as early as next year, Apple could arrive unfashionably (but not uncharacteristically) late to the party.
The rumor mill is swirling about 2020's iPhone generation with 5G network speeds, and how Intel may have lost the chance to supply Apple with a super-advanced modem internally codenamed Sunny Peak.
This "Sunny Peak" component was reportedly envisioned as combining 5G, Wi-Fi and Bluetooth technology, but due to "many factors", development has been halted. Apple was supposed to be Intel's "key mobile customer", driving the production volume of the Santa Clara company's future ultra-high-end cellular chip.
While engineers who were working on the project are to be "redirected to other efforts", it's unclear where Apple might go for a 2020 iPhone alternative. A Qualcomm-made solution seems out of the question, considering the two tech giants' very tense relations right now, with MediaTek still looking too small and inexperienced to take on such a challenge.
We also don't know what to expect from next year's iPhones. Will they stick to 4G LTE technology or is there another modem in the pipeline at Intel, Qualcomm or MediaTek?
Last but not least, could Apple be preparing an in-house replacement for this rejected Intel Sunny Peak prototype? So many questions, so… much time left to answer all of them, and more. For now, let's see what the 2018 iPhone trio brings to the table.