Speculation ramps up over 2019 iPhones with triple rear cameras enabling AR features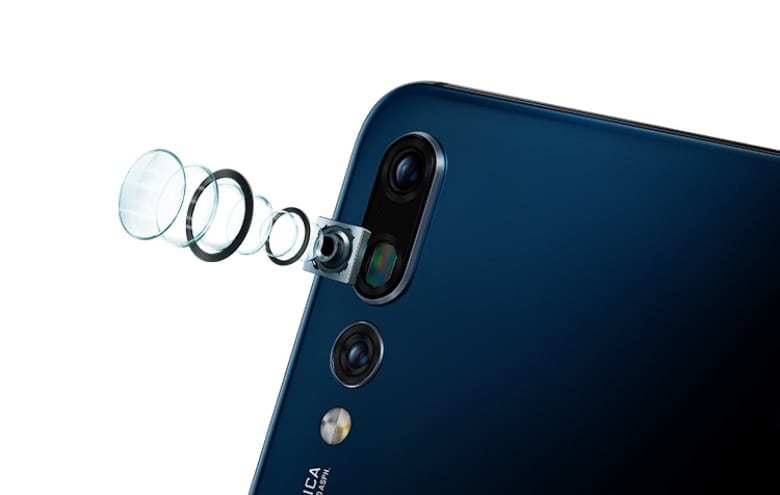 Even though we're likely still a couple of months away from Apple's official introduction of three new iPhone models with (nearly) all-screen designs and Face ID capabilities, rampant rumors are already talking up possible 2019 upgrades.
It's obviously too early to know for sure what Cupertino might have in the pipeline for next year's iPhone generation, but advancing AR applications will probably be a key focus area.
As such, a significantly more complex "main lens" than the front-mounted 3D sensor of the iPhone X is expected to adorn the back of at least one 2019 model. Augmented reality could be just one of the use cases of a new triple rear-facing camera system, with 3x optical zoom likely to be enabled as well.
The way those three image sensors are rumored to work is by capturing pictures at different angles and using a triangulation method to measure the exact distance between the mobile device and various objects. The aim is to allow the enrichment of the user's surroundings so you can virtually try on clothes, for instance, or explore different home decorating options without ever going out the door.
The Huawei P20 Pro is still the world's only smartphone equipped with three rear-facing cameras, although the third lens is squarely in charge of advanced zooming operations. But a plethora of flagship phones are expected to follow the P20 Pro's suit pretty soon, including Huawei's own Mate 20 and at least one Samsung Galaxy S10 variant.