Samsung's Galaxy S10+ could feature a total of five cameras, four tipped for 'regular' S10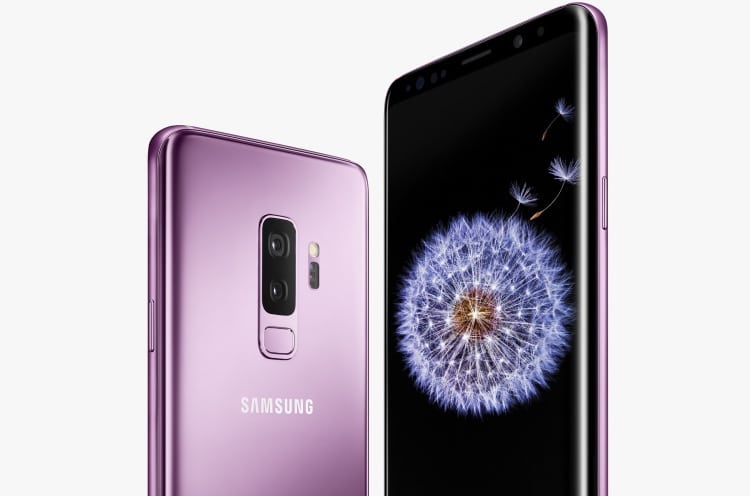 For the first time in the history of Samsung's 2010-conceived Galaxy S family, three flagship models are widely expected to see daylight next spring. The largest and highest-end version is reportedly codenamed "Beyond 2", and may or may not go official as the Galaxy S10+.
What more and more insiders seem to agree on is the big guy's number of rear-facing cameras. But in addition to three of those "primary" shooters, Samsung could also look to substantially improve selfie quality with two front-facing cams.
That's a possible total of five camera lenses for the Galaxy S10 Plus, while the "regular" GS10 is today tipped to "settle" for four. Yup, three on the back, just like its big brother and the existing Huawei P20 Pro, and only one up front. Finally, the flat-screened, compact and lower-end "Beyond 0", which is yet to receive a rumored name, should offer a dual rear-facing camera setup and single selfie snapper.
It's definitely worth highlighting that Samsung jumped on the dual front-facing camera bandwagon extremely late, with the Galaxy A8 and A8+ (2018), while it remains unclear exactly what image sensors will be combined at the back of the Galaxy S10+.
We've heard more than once about prospective AR use cases and advanced zooming functionality for that third camera, but the translation of the newest Korean media report makes it seem like Samsung is considering the addition of a 16MP ultra-wide-angle sensor to the current 12MP wide-angle + 12MP telephoto arrangement. That doesn't make a lot of sense, though.