'Pent-up demand' makes Apple super confident in the success of the iPhone 9, 11 and 11 Plus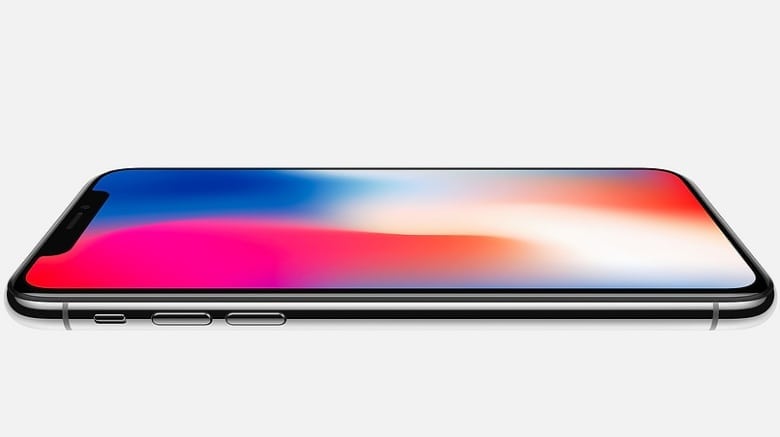 Trying to guess the sales numbers of a new iPhone generation in advance of an actual release or even official announcement can be tricky business. While Apple almost always hits it out of the park in terms of mainstream popularity and financial prosperity, the iPhone X was widely expected to become a greater hit than it actually did.
Hence, it should probably come as no surprise that two analysts from a well-known equity research firm describe the atmosphere surrounding Apple's big "2018 September releases" as angsty.
What's perhaps surprising is the Cupertino-based tech giant has reportedly set lofty goals for the upcoming "iPhone 9", "iPhone 11" and "iPhone 11 Plus" despite this general feeling of anxiety.
Those are not the actual names of the oft-rumored iPhone X, 8 and 8 Plus sequels, mind you, although they probably illustrate the main characteristics and target audiences of these three fast-approaching "iDevices."
We're looking at two OLED models with around 5.8 and 6.5-inch screens, as well as a lower-cost LCD variant measuring 6.1 inches or so in diagonal. In total, Apple is tipped to be preparing 91 million units by the end of this year alone, followed by a whopping 92 million during the first six months of 2019.
Of those big numbers, around 80 million units could actually be shipped to early adopters between September and December of this year, with a colossal 45 and 40 million to be added to that already impressive tally in Q1 and Q2 2019 respectively.
The main reason Apple is so optimistic about consumer demand for the next iPhone family is the "lack of upgrade activity over the past few years." Basically, if the iPhone X, 8 and 7 have underperformed, the belief is the iPhone 9, 11 and 11 Plus can make quite a splash. But also due to this "pent-up demand for the new devices", the original iPhone X and entry-level SE could be discontinued in the near future, which is actually a theory we've seen bandied about before.