Trusted eBay seller has international Huawei P20 Pro on sale for just $720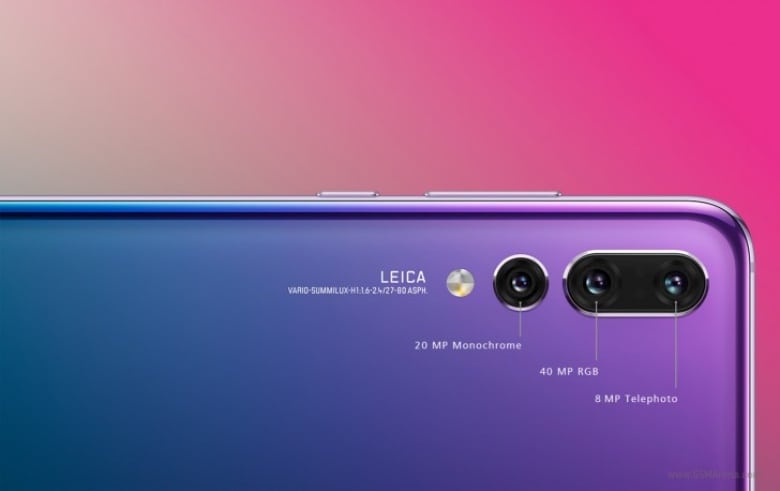 Both Apple and Samsung are rumored to be strongly considering equipping their 2019 flagship smartphones with three rear-facing cameras, thus taking a page from Huawei's playbook as opposed to the other way around.
But if you want to embrace the game-changing technology before it becomes mainstream, you only have one option right now. Unfortunately, the P20 Pro is still not officially available stateside, and it's unlikely to ever get picked up by a reputable retailer in a US-specific form.
On the bright side, international variants have received a number of discounts over the past couple of months on eBay, currently fetching as little as $719.99. That's not exactly a bargain price, but in addition to the triple camera Leica setup, powerful Kirin 970 SoC with built-in NPU smarts and 6.1-inch "FullView" display, you get a hefty 6GB RAM and 128GB internal storage space as well.
Black, blue and twilight flavors are in stock at the time of this writing, supporting GSM networks around the world, and requiring no standard shipping fee in the US. Never MSRP is a top-rated eBay seller known for its unbeatable special offers on factory unlocked phones like this one, and if you're willing to pay a little extra, you can even have the Huawei P20 Pro delivered outside American borders.
As a reminder, those unique three lenses combine 40, 20 and 8MP sensors respectively for "remarkable light and definition", "unrivaled depth" and "detail from a distance", while other top-notch features include a 4000mAh battery, pre-installed Android 8.1 Oreo software, and IP67 water and dust resistance. This is truly the best you can do at 720 bucks.