Get your eye-catching OnePlus 6 Red flavor today before it's not too late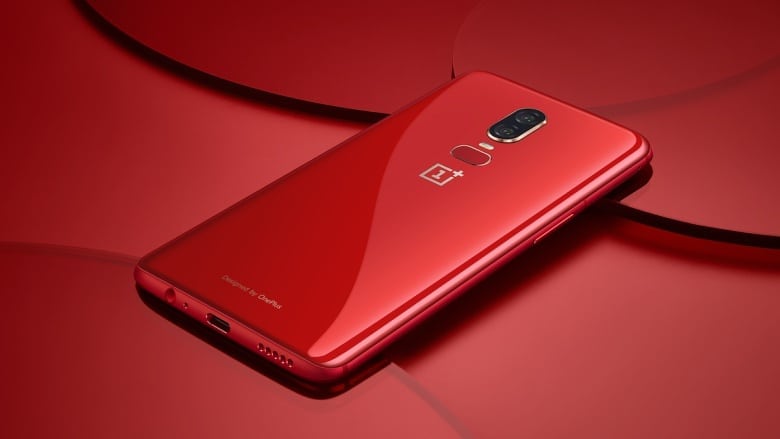 Say what you will about OnePlus, but the 2013-founded company certainly knows how to extend its phones' time spent in the limelight. After a commercial debut almost two months back in Mirror Black and Midnight Black variants, the OnePlus 6 made a few headlines with the launch of a Silk White flavor, and now a fourth model is here to grab some additional attention.
This one is a true marvel to behold, and it's called simply the OnePlus 6 Red, as the Chinese OEM feels it's obtained the perfect shade of red after evaluating hundreds of possibilities.
Described as "bold" and "eye-catching" but not "overly bright" and therefore "visually burdensome", the "amber-like" hue complements the already striking glass back of this not-so-expensive flagship handset.
Priced as low as $529 with a "Mirror Black" finish, the OnePlus 6 fetches $579 stateside in the new red version, packing 8 gigs of RAM and 128 gigs of internal storage space. Starting today, the gorgeous device is available in dozens of global markets, although you may want to hurry and secure yourselves an early copy.
As the Chinese manufacturer recently pointed out on Twitter, the "first drop" of the Silk White model sold out in "less than 24 hours." This one seems to have generated even more interest, and there's no word on how many units will initially be up for grabs.