Pantech Sky IM-U130 Phone
As you may have noticed if you come to Phones Review we have reviewed the Pantech IM-140 and what a nice mobile phone that was and now to top it off they have another sexy phone called the Pantech Sky IM-U130 and we love it. This phone yes the Pantech IM-U130 will give you a 2 megapixel camera with Bluetooth technology plus a microCD card slot and USB 2.0 as well.
The Pantech Sky IM-U130 phone also comes with an MP3 player which is the Music Juke Box also with built in 512MB plus you can play up to 20 hours of music on this mobile juke box on just one charge.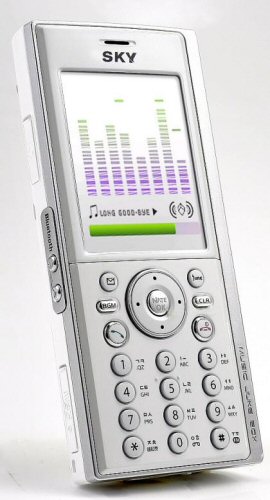 You will also get an FM Radio, PictBridge and a 262K colour TFT LCD screen. The size of this phone is approx 107x48x18mm and weighs about 101 grams.