The LG Shine Goes Flip and Gold Style Baby
The stunning phone from LG called the Shine will defiantly be shining now seeing as the mobile phone has been dipped in gold and not only that there is another version of the Shine which will be a flip style phone.
The LG Shine already looks stunning and yes shiny but with 2 more new versions on the way which are planned for release sooner or later (not sure on dates). So we have the normal LG Shine then the new sexy shiny gold slider version, yes gold (nice), the second version will be a flip LG Shine version.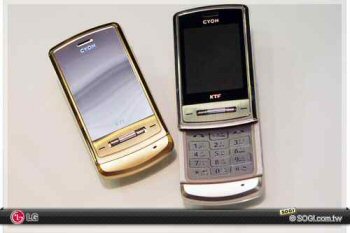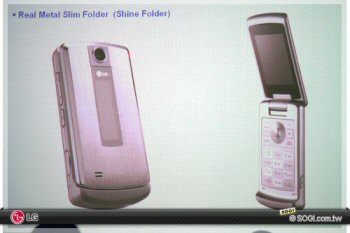 The flip version will be going to Verizon first round about July.
If you like the LG Shine so much then why not buy one click HERE.
Source – Gizmodo