Sony Ericsson K800i Ferrari Special Edition Mobile Real or Fake
There have been a few Ferrari branded phones like one for example the Motorola RAZR Maxx V6 Ferrari Challenge and now it seems there is another by the name of Sony Ericsson K800i Ferrari special edition but the question is "Is this phone real or fake? You make the assumptions.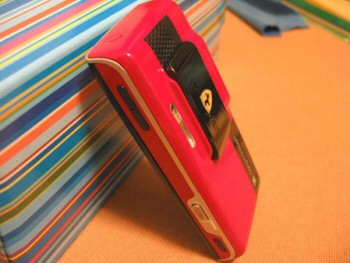 The Italian braded phone which are shown in the pictures are bright red and the famous Ferrari logo is on there but it still boggles my mind if it is real or fake, as there is no word on pricing and availability is this limited edition phone for real or is it just a hoax to get your mobile phone brain thinking.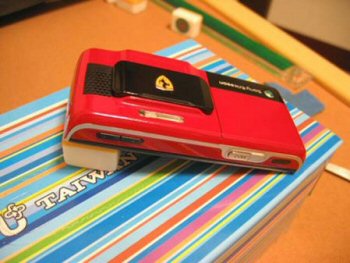 Source – Estato
What are your views on this special edition Ferrari K800i fake or real? Please get those comments rolling, oh and please do remember to check out our forum get the topics going in there to – Phones Review Forum