Samsung SLIQ: If only you could have concept sex with a phone
There are mobile phone concepts that we just love then there are concepts that we want to make babies with, come here baby I love you, let me touch you, let me hold you. Sorry got caught up in the moment there. Look at the pictures do you blame me. This new concept Samsung SLIQ Phone has advanced touch interface which gets rid of that boring keypad, similar design to the Pantech IM-R200.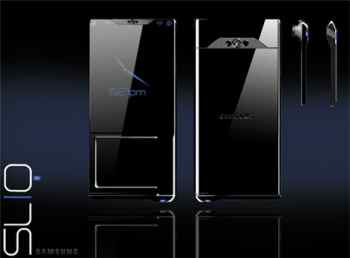 The Samsung SLIQ concept also features an amazing extra wide display and a 2 megapixel camera featuring the stunning Schneider-Kreuznach lens, document viewer capacity and video player plus, the icons glow on the face of the phone which also disappears when not in use to reveal the most amazing pure black glossy exterior. How about 10mm and an MP3 player and many other multimedia functions and even a card slot for more memory.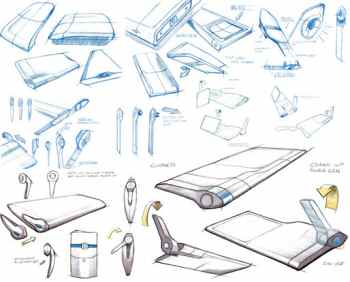 Do you agree with us that the Samsung SLIQ concept is the best ever?
Source – Gizmodo