The black Samsung in black turns white: What colour do you prefer?
Just a quickie in the light of mobile phone news, the sexy Samsung F700 that we have all seen (Here) is in black, but it has come to light that it will be coming soon in white.
The Samsung F700 White version will be coming to Vodafone Spain pretty soon which you can see now here, the F700 is a fantastic phone and now with the option of either black or white makes it that little bit more appealing, well in Spain anyway. Will we see it with other network providers is a question though?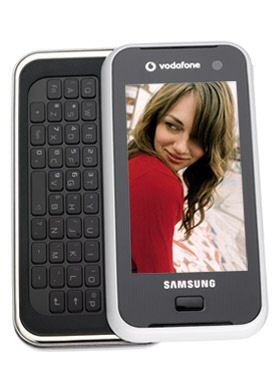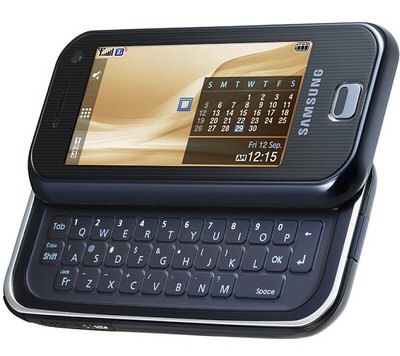 What colour do you prefer?
Get Phones Review delivered by email for news updates — Get our newsletter