Sony Ericsson sign Usher to lead Walkman campaign: Singer promotes W350 and W980
Good news to all you Usher fans, if you love top celebrity singer Usher and also love Sony Ericsson Walkman mobile phones you will be happy to know that Sony Ericsson have just signed up the music sensation star to guide their campaign.
Sony Ericsson are really stepping up to the plate in their music marketing campaign, SE has just signed up Usher who is a five-time Grammy award winner to promote two of their stunning mobile phones. The two mobile handsets will be the W350 and the W980. This new marketing campaign will start in June and onwards and will cover 20 European countries which include sponsorship rights for Usher's superb European tour which happens later in the year.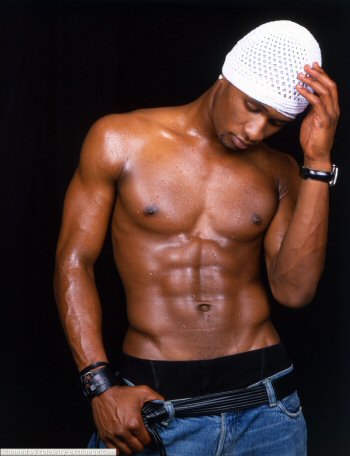 Sony Ericsson have always concentrated on music with their Walkman phones and this is all great news, SE recently announced the process of expanding its PlayNow service, Sony Ericsson Music Marketing Manager John Bernard said the working with an artist such as Usher is the ideal fit for us.
We all know how good Usher is and millions of fans follow him all around the world, this surely means good sales for Sony Ericsson which should put them at the top of the leader board of sales figures. We will update you more when the launch begins.
Are you an Usher and Sony Ericsson Fan, and what would you love to see in this campaign?
Source — Mobile Today