The i.VoicePRO twin microphone Bluetooth headset launched by i.Tech
i.Tech, the tech guys behind the unique BluePointer Bluetooth headset with laser pointer and LED flashlight, the same people we spoke about previously, has unveiled their latest product which is a Bluetooth 2.1 enabled i.VoicePRO headset. The i.VoicePRO incorporates dual microphones to bring a professional voice quality.
The i.VoicePRO, using twin microphones, has been specifically designed and tuned for voice pickup apps with the microphones array tech in i.VoicePRO enabling the pickup of near-field signals whilst excluding the pickup of undesired far-field noise.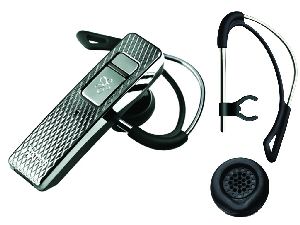 Far-field signals are ignored by the i.VoicePRO while the desired signal remains clear and clean, therefore i.VoicePRO users do not need to speak loudly and remain talking with elegance all day.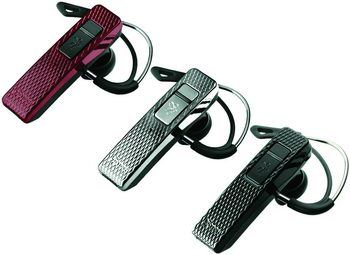 The i.VoicePRO Bluetooth headset measures 63.2 x 16.7 x 9.9mm with an overall weight of 12 grams while the i.VoicePRO battery brings the user up to 5 hours of talk time along with up to 100 hours of standby time.
Unfortunately as yet there is no pricing available for the i.VoicePRO headset or any availability schedule, so it is a matter of waiting until it hits the stores.
Source — prnewswire