HTC Hero Lite Review: The outcome seems pretty good
Today the guys over at Intomobile have given the HTC Hero an in-depth review with some cool crystal clear images, and say there is a lot more to the HTC Hero than just the Android operating system.
They say the HTC Hero is a great handset with a slightly "quirky" design that belies a "gorgeous looking" user interface along with responsive applications.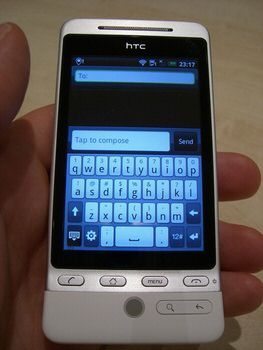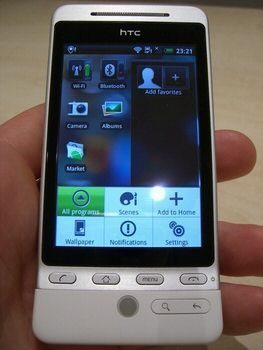 They also say that the HTC Hero is a superb first Android handset from the company and is a good alternative to the Apple iPhone. Just so you are aware, they names the review "lite" due to no having much time with the HTC Hero, and is not a second Hero handset.