BlackBerry Torch 9800 Gets Pictured, Will You Buy?
So the latest piece of smartphone tech out of the Research In Motion camp that is grabbing a lot of attention these days is the new BlackBerry Torch 9800, which has already been given its release date and specs revealed which you can read about (here)
Well today the RIM BlackBerry Torch 9800 smartphone has gone and got itself pictured in all its glory, which come our way courtesy of the guys over at Daily Mobile via Flickr.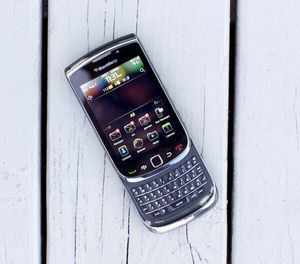 Spec wise the BlackBerry Torch 9800 formally known as the BlackBerry 9800 Slider, packs a 3.2 inch multi-touch touch screen, Research In Motion's famous QWERTY keyboard design, a 5 megapixel camera, quad-band 3G, and WiFi 802.11 b/g/n.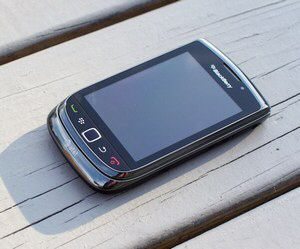 Naturally if you are purchasing a BlackBerry you'd expect the BlackBerry OS and the BlackBerry Torch 9800 comes packing the latest OS out of RIM, BlackBerry 6. So are you thinking of buying the BlackBerry Torch 9800? If so check out these pictures and the rest at Daily Mobile.