iPhone 4 Accessories: Cases for Under the Price of a Bumper
Eventually Apple is going to put a halt to giving away a free bumper case to solve the iPhone 4 antenna issue and that could be sometime soon as Apple did say the free bumper case giveaway would continue until the edn of September.
So what if Apple stops giving away a free bumper come the end of September? Well there are plenty of iPhone cases out there that will cost you a lot less than the price of an iPhone 4 bumper case, and thankfully Joel Johnson, of Gizmodo has been considerate enough to do some of the leg work or should that be finger work, in locating a few low priced iPhone 4 case deals.
For example there's the TPU Case for iPhone 4 which costs just $1.12 from Monoprice, and comes in black, blue, clear, green, pink and smoke colours. Then there's the Protective PVC Border Shell case from DealExtreme which will set you back $3.30 including shipping.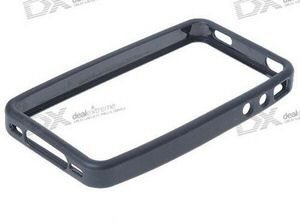 Perhaps you prefer a case with a touch of design, well DealExtreme can fit the bill there too with their Protective Plastic Back case with Paul Frank Pattern which will cost you just $2.60 including shipping.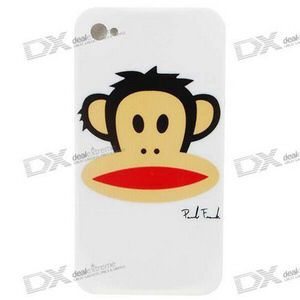 Of course if you really want to tart up your iPhone 4 in a gaudy fashion you could opt for the Silicone Skin Cover case with China Wind Beautiful flowers pattern which will cost you only $2.55 inclusive of shipping from Meritline.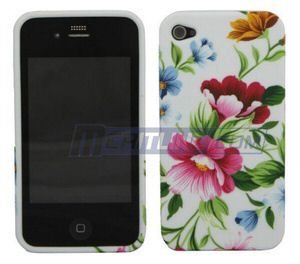 So there are just a few cheaper alternatives to Apple rather expensive bumper case, and there are many more out there. So if you know of a cheap iPhone 4 case feel free to add it to this list by posting in our comments area below.