HTC Salsa & ChaCha Release Date and Preorder: No Price
The latest news covering the HTC Salsa and HTC ChaCha release date and pre-order is here, at the moment no price has been announced but at least you can show your interest over on Expansys.
Both the HTC Salsa and HTC ChaCha has been marked up for availability according to online retailer Expansys from June 17, according to ITProPortal that means that these mobile phones will release after the Facebook dedicated phone the INQ Cloud Touch.
The HTC ChaCha and Salsa mobile phones will both be enhanced with interactivity with Facebook and both offers some good specs, they will also have a branded Facebook key on the front fascia and dedicated apps.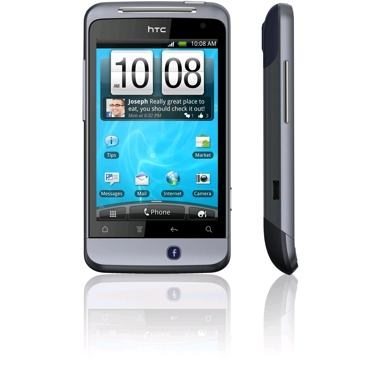 Both handsets will run on Android Gingerbread being it version 2.3 or version 2.3.3, VGA cameras on the front and both will feature a 5-megapixel camera with autofocus.
The differences between the two starts with the ChaCha having a 2.6-inch HVGA capacitive touchscreen with a real QWERTY keyboard, and the Salsa will come with a 3.4-inch touchscreen display.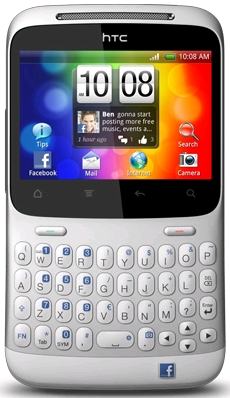 If you would like to preorder the HTC Salsa please do here, if you would prefer to preorder the HTC ChaCha then it will be here. As soon as a price has been released on Expansys we will let you know, we would love to know if you prefer the Salsa or the ChaCha.