Samsung Galaxy S Android Hands-on Photography Review
As you may know I personally prefer the Android platform to any other, and own a Samsung Galaxy S smartphone, and I posted an article earlier on a comparison between the HTC Sensation and the Nokia X7 whereby it was basically said Android smartphones don't make good photography devices.
So I thought I'd do a little hands-on review article on the photography aspects of the Samsung Galaxy S. Currently my Galaxy S runs Android 2.2.1 Froyo and like most I'm still waiting on the Android 2.3 Gingerbread update to hit.
So onto the photography review, I carry my Samsung Galaxy S everywhere I go and although not hugely into picture taking, on occasion I do use the camera to snap some images, and I'd say the image quality of the Samsung Galaxy S 5 megapixel auto-focus camera delivers reasonable results for a smartphone camera.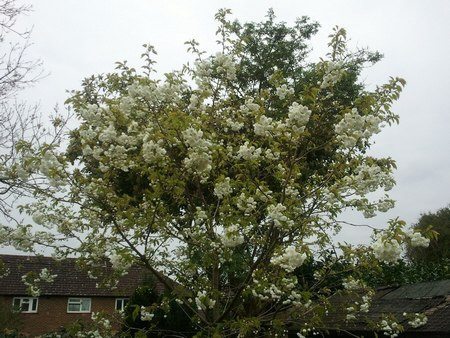 The Samsung Galaxy S camera is capable of capturing images of up to 2560 x 1920 pixels along with video at up to 1280 x 720 resolution. I have found using the camera fairly easy and is quickly accessed via the apps icon or you can have the camera app icon sitting on your home screen.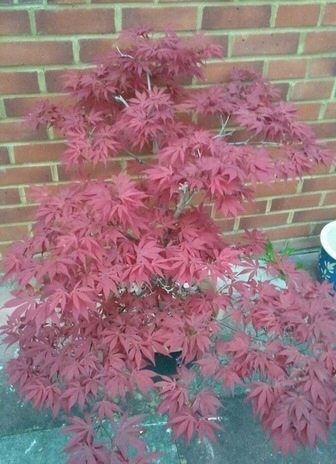 The Samsung Galaxy S camera offers several capture modes such as panoramic, smile shot, self shot, vintage, cartoon, whilst enabling the ability to change setting such as outdoor visibility, resolution, white balance, anti-shake, metering, and such, although I have to say only being an amateur snapper I haven't gone into changing any of the settings.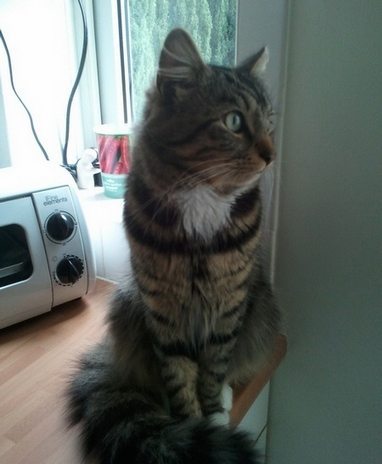 Basically I'm your average everyday smartphone user that finds it easy and useful to snap photos via the smartphone when my camera isn't at hand and besides the Galaxy S is much easier to carry around. For me, the Galaxy S delivers decent photos when there is sufficient light, however if the light is fading the camera fails to deliver due to the lack of a flash. Low light images though can be captured as you can see below.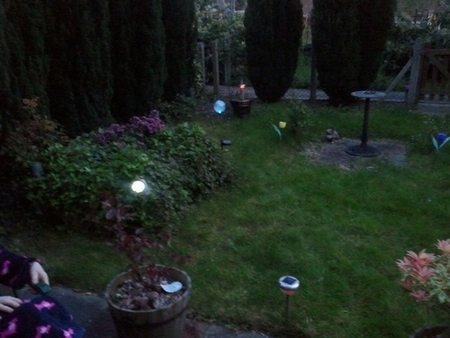 As for video capture on the Samsung Galaxy S, I find that it does the job rather well for my own personal needs, and you can check that out by hitting up the video footage that I shot a while ago below, and feel free to let us know what you think of how well the Android smartphone does photography and video…enjoy.